How a 25-year-old got his confidence back with DHI Hair Transplant Technique!
Rohan, at an early age of 20 years, had enviable hair when he started noticing hair loss in the form of hair on pillow, during shampooing and combing. It was a "NIGHTMARE" for him as he had a very strong family history of hair loss.
At 20 years age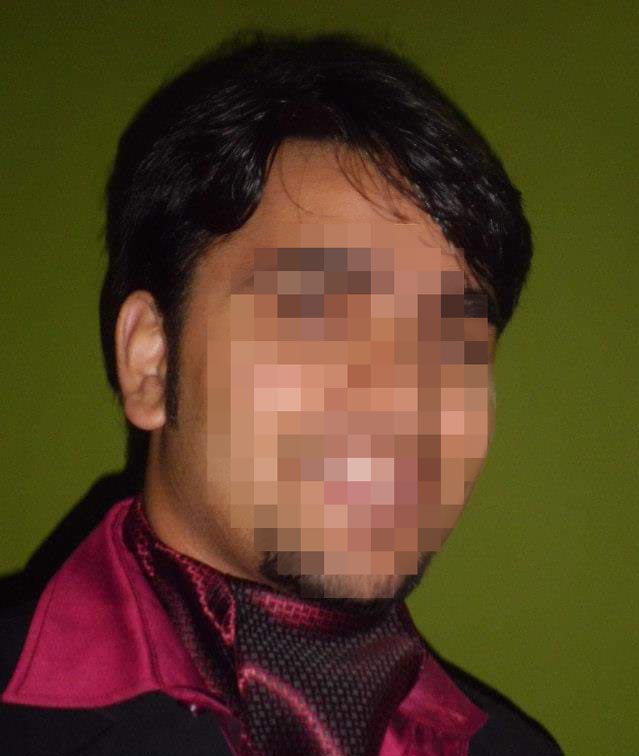 In his panic, he resorted to shave his head off as a first measure. Subsequently, he started keeping cropped hair.
Rohan with cropped hair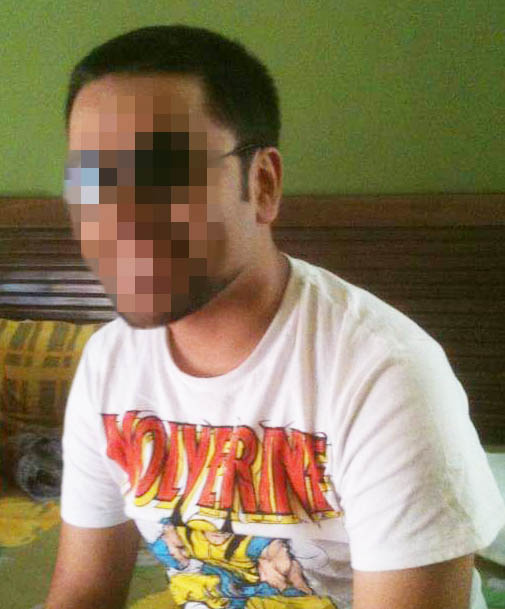 He tried remedies such as homeopathic treatment and other quick fixes like lotions and oils but to no avail.
His condition worsened and he started noticing loss of density and eventually bald areas on his head. This caused severe emotional, personal and professional distress in his everyday life. So much so, he started wearing a cap to social functions, at home and even to professional meetings!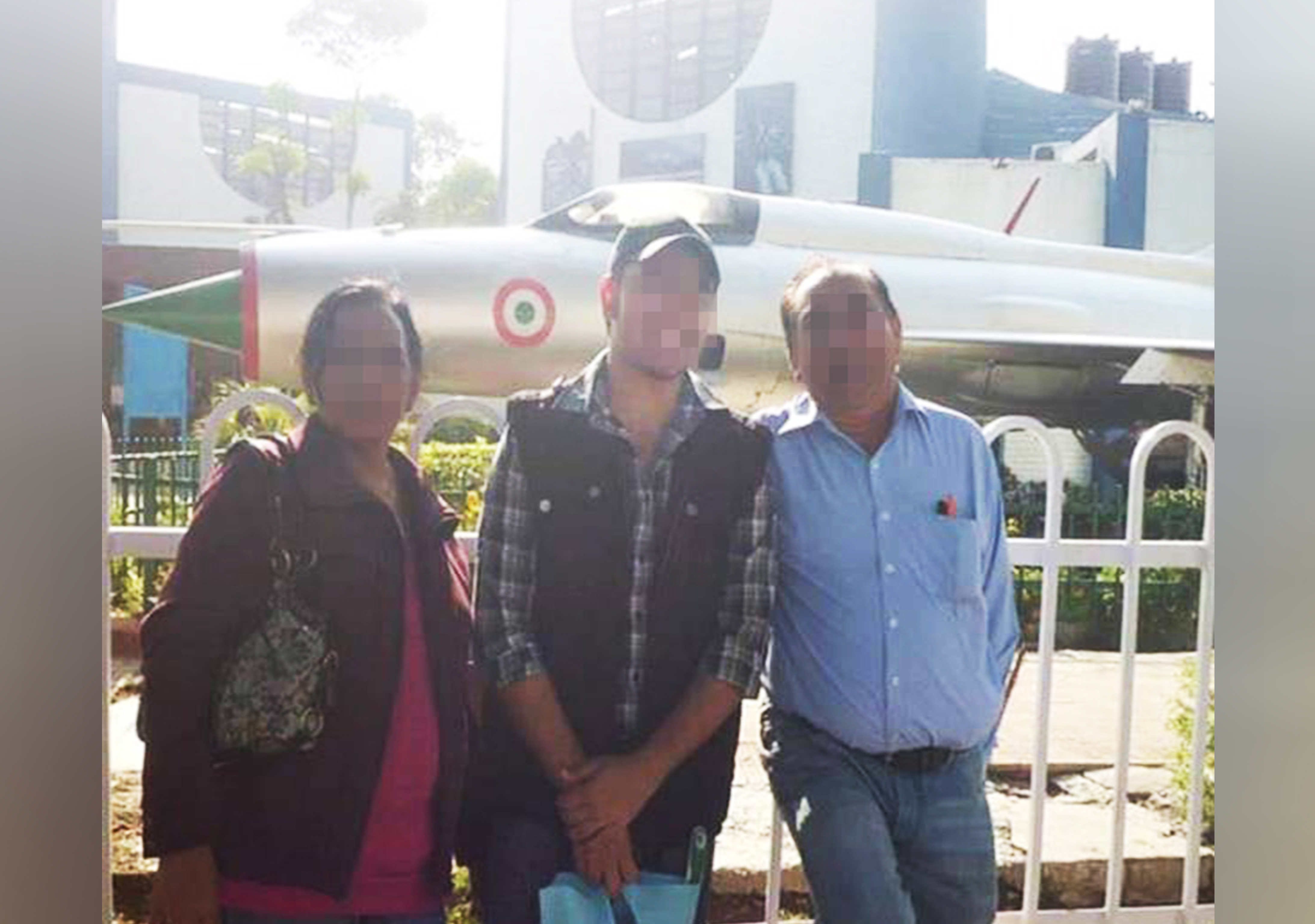 He continued looking for hair restoration solutions and came to DHI for his first hair transplant consultation in June 2018 where he was diagnosed with Norwood grade 4 alopecia.
Before procedure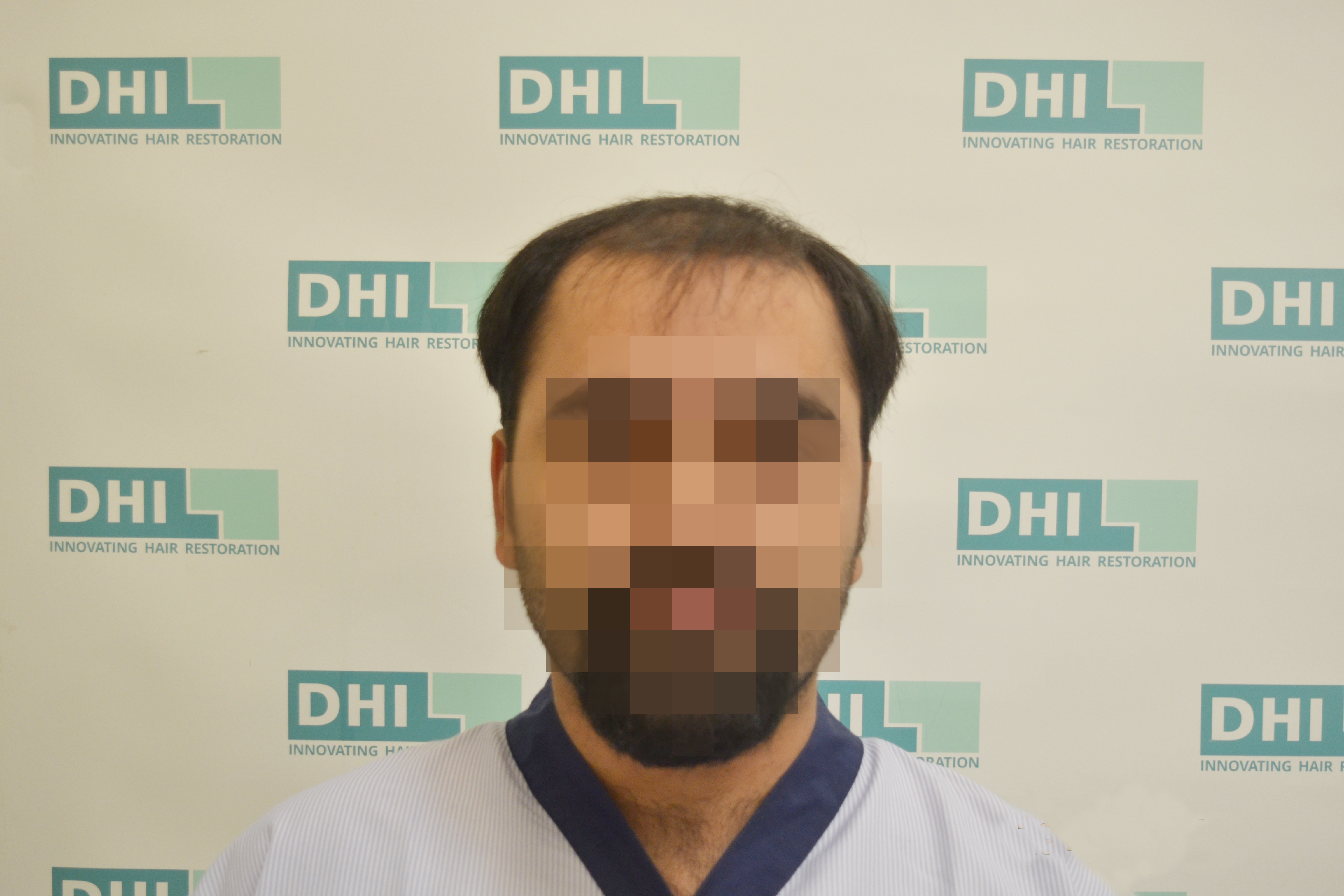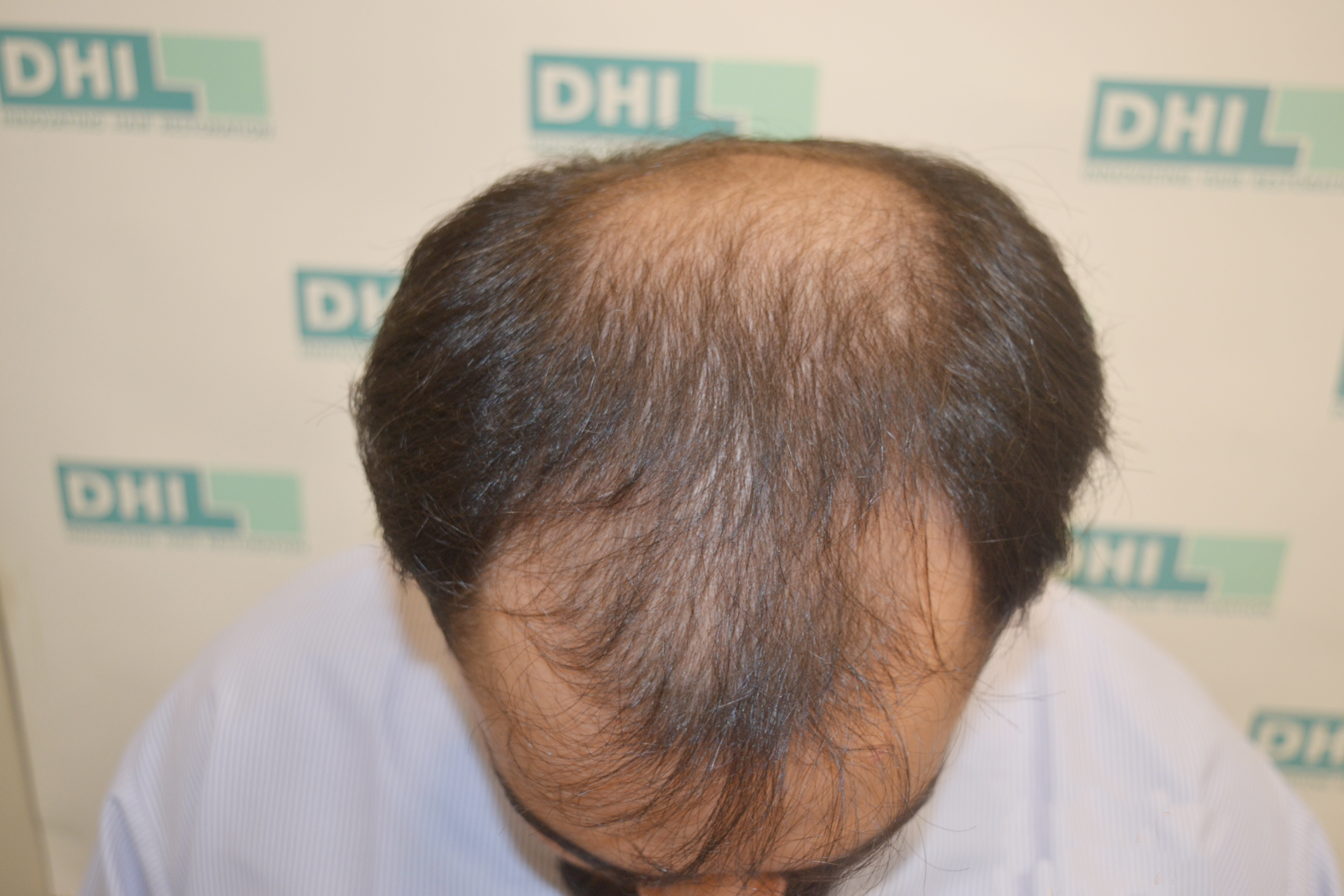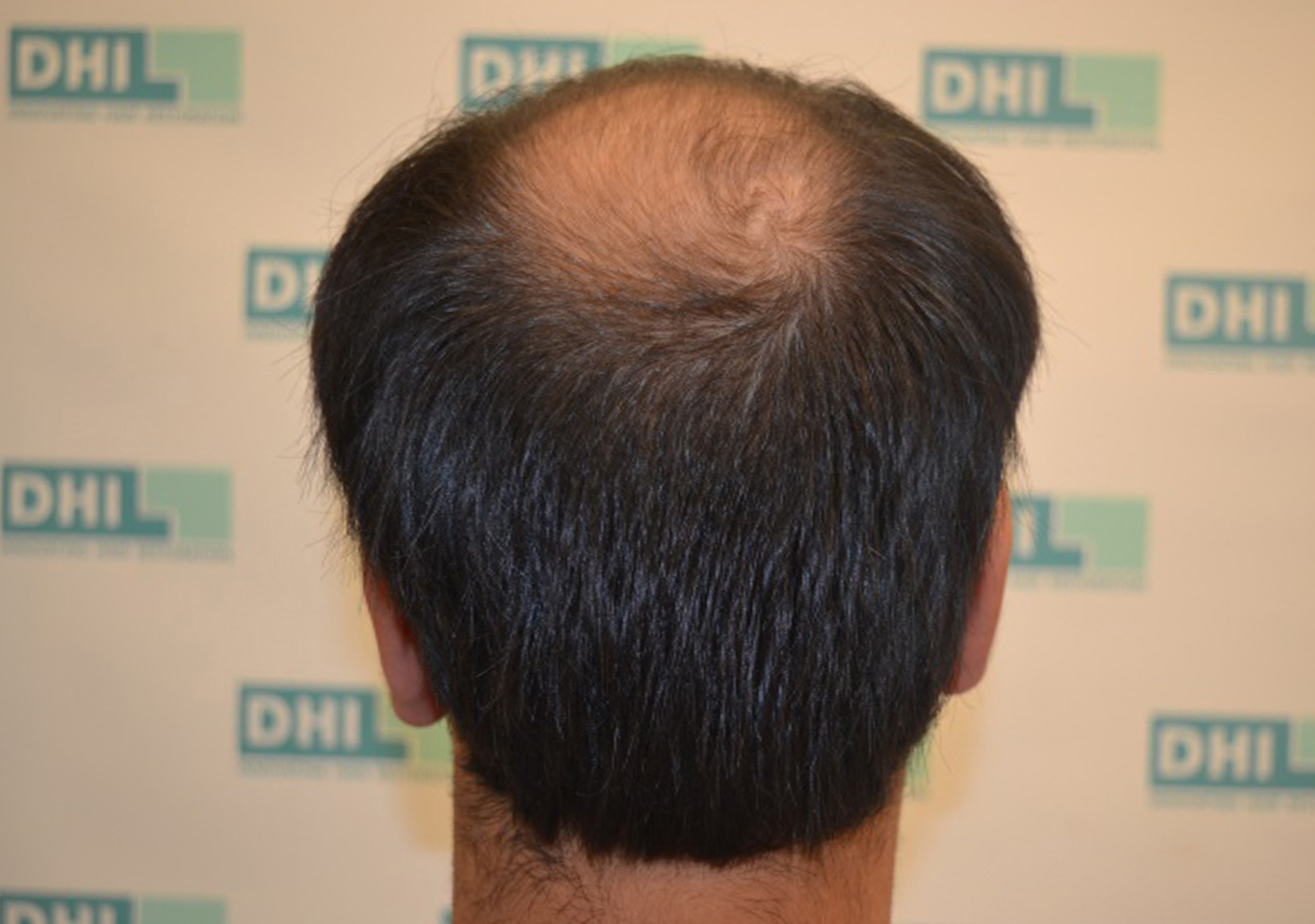 His procedure was performed over 2 days on July 29-30, 2018, during which 8,225 hairs were implanted giving a high density hair transplant of 85 hairs per square centimeters. Both the extraction and the implantation took a total of just 5 hours each. According to Rohan, it was a painless hair transplant treatment. Post procedure recovery was very smooth and he returned to work after 3 days.
Immediately after implantation

After 6 months post procedure, all his personal, social and professional distresses have disappeared. The cap has vanished, the short haircut has gone and his smile is back! He sports a completely new look with a new hairstyle. He enjoys getting new haircuts. The compliments just don't stop flowing in from his friends, family and colleagues at the BPO office where he works as an Executive. Even his hairdresser cannot tell it's a hair transplant!
When we tell him there is more hair to come in the next 6-12 months, he cannot help but gleam with joy!
After 6 months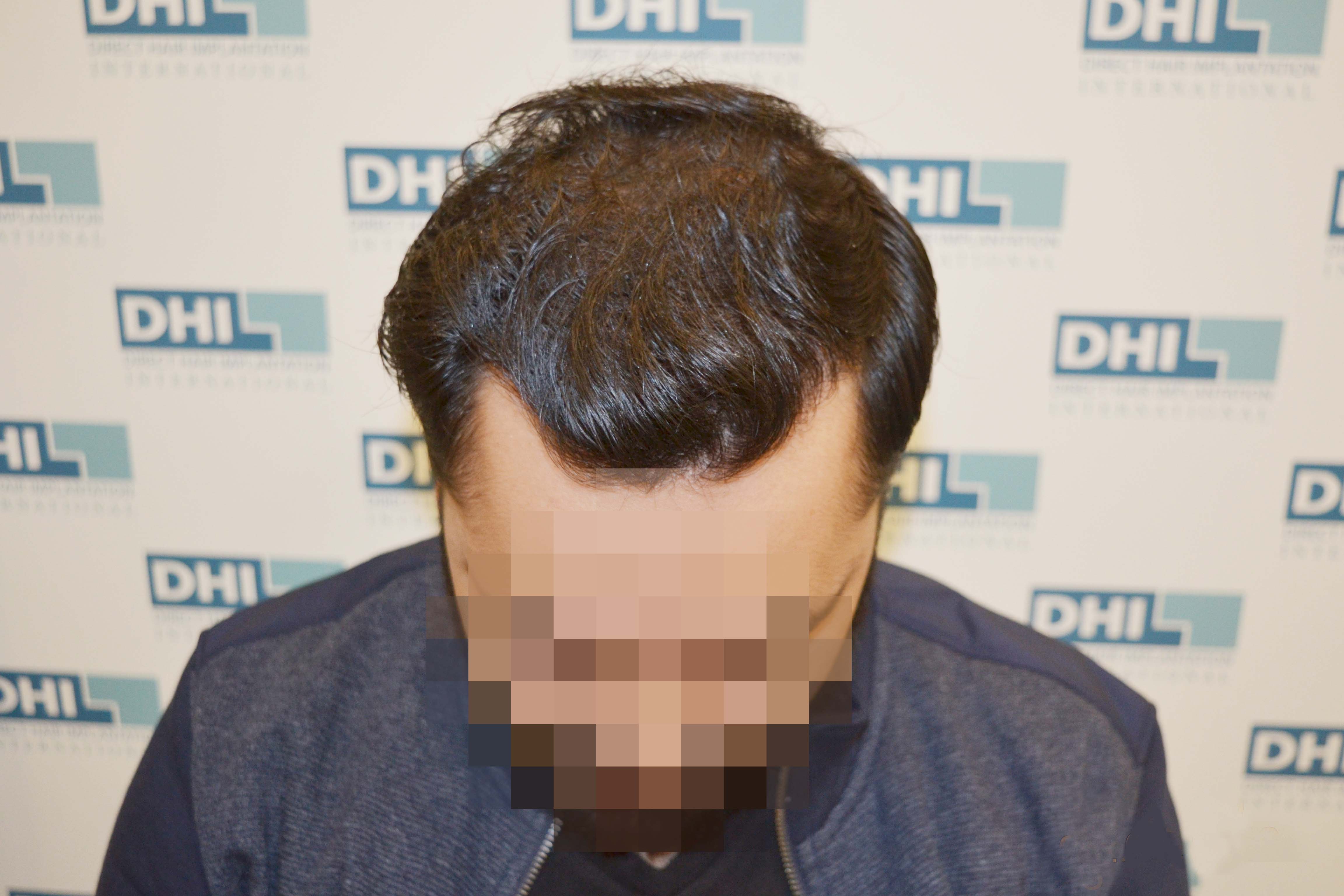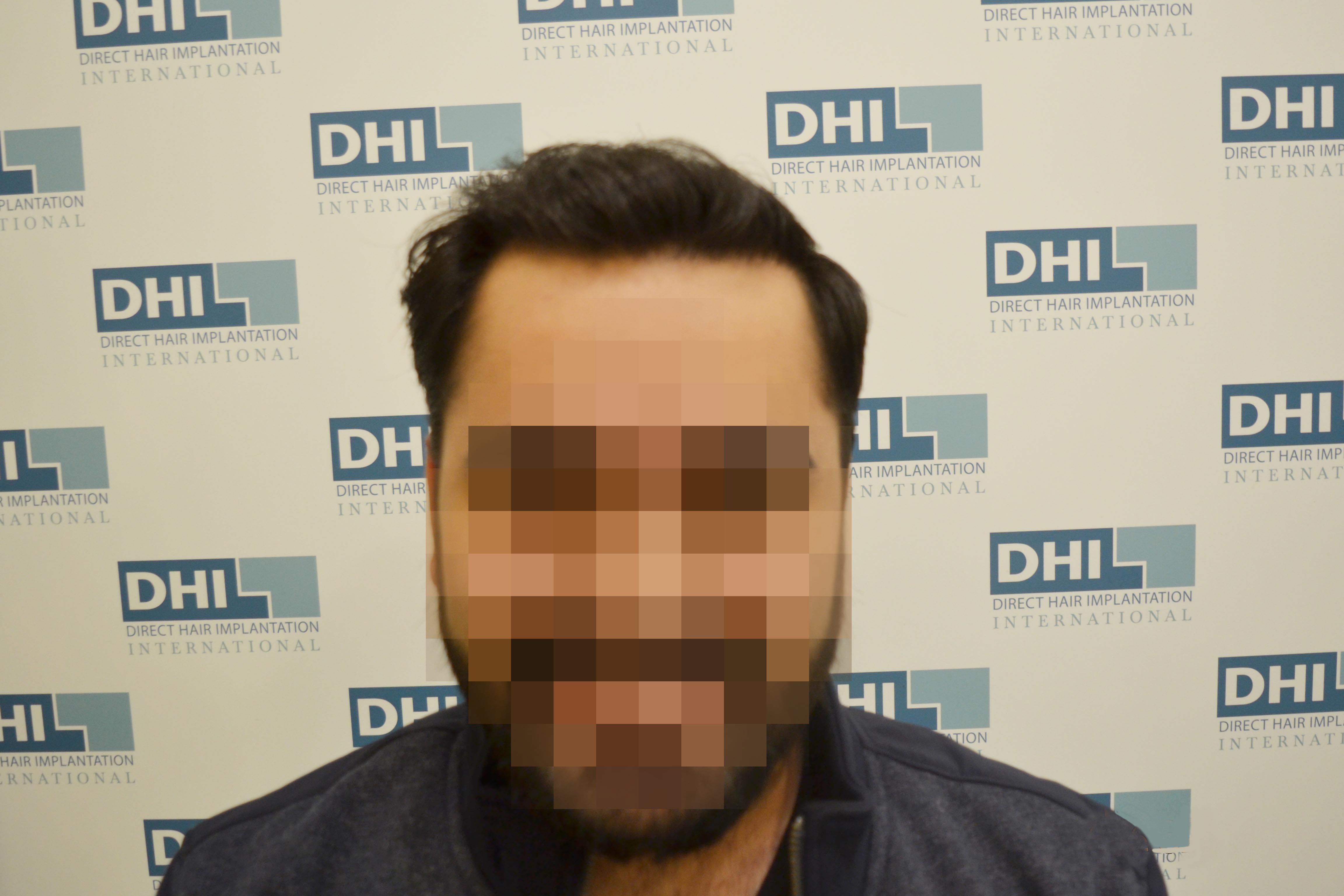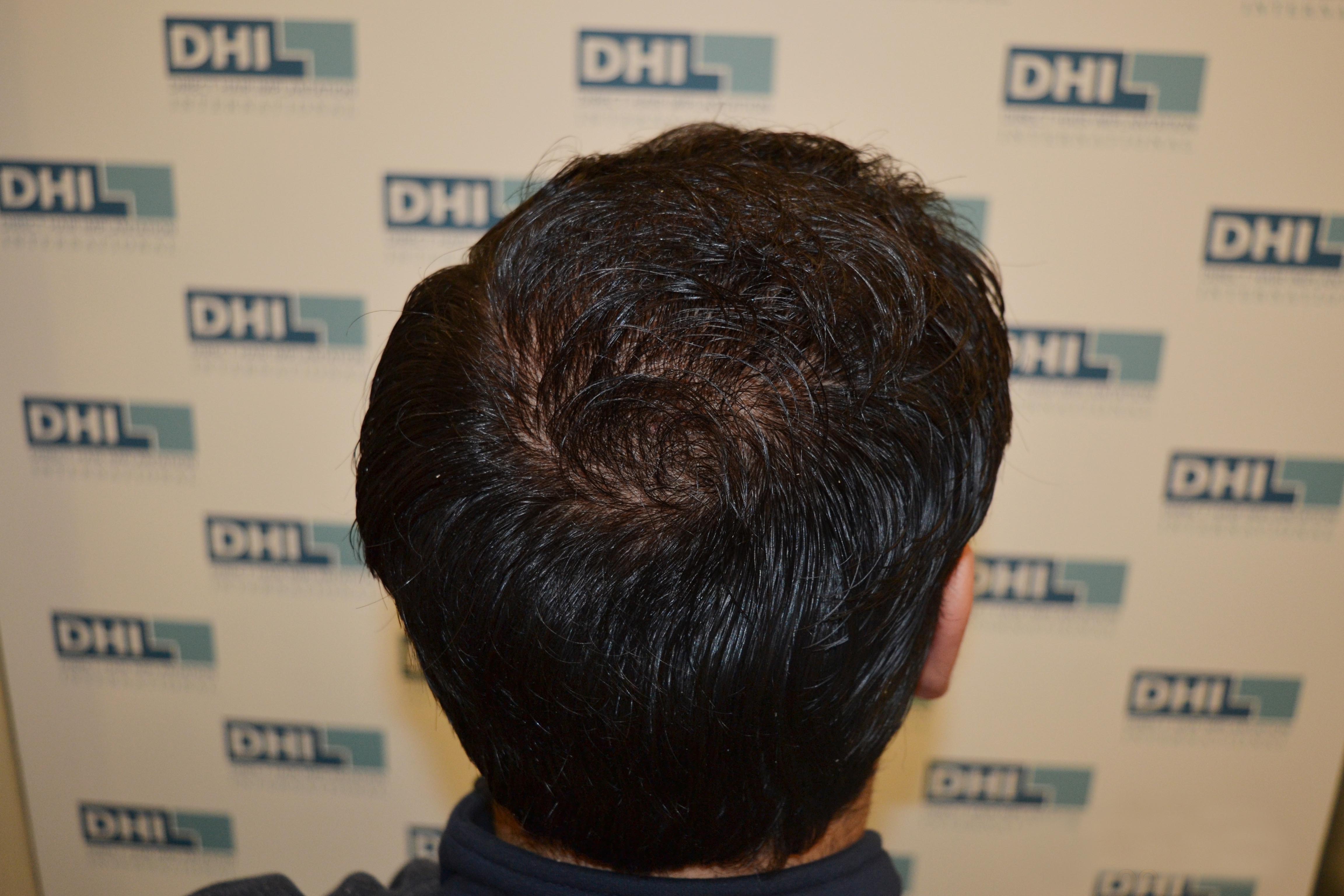 Rohan's glorious journey of hair transplant was so closely followed by the DHI master surgeon not just professionally but also personally, now that he is a very happy member of the DHI family.