TREATMENTS
Hair Loss Diagnosis
In developing DSA we have created the most complete diagnostic framework. Hair loss occurs in a variety of different patterns and is due to many different causes, such as nutrition, psychology, genetics and the environment DSA examines all these factors so that we can prescribe an all-encompassing treatment plan for each patient.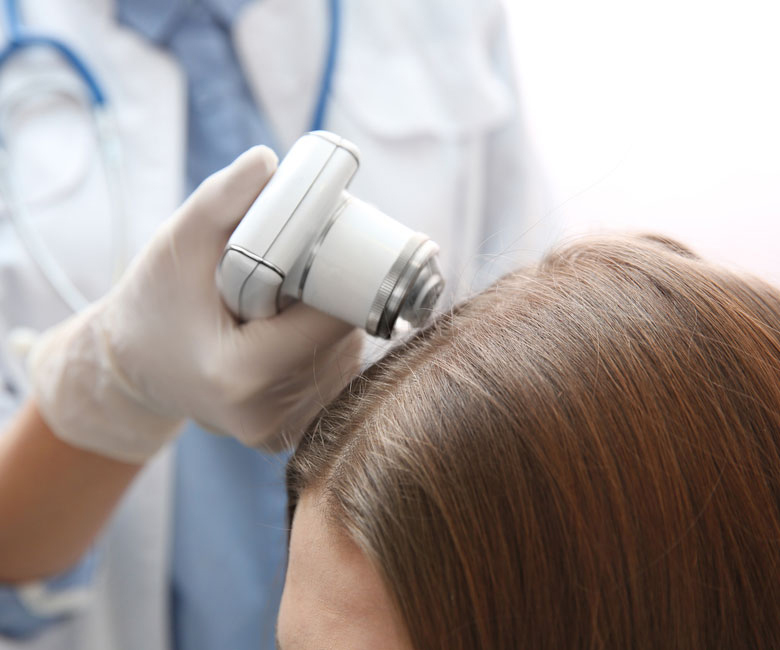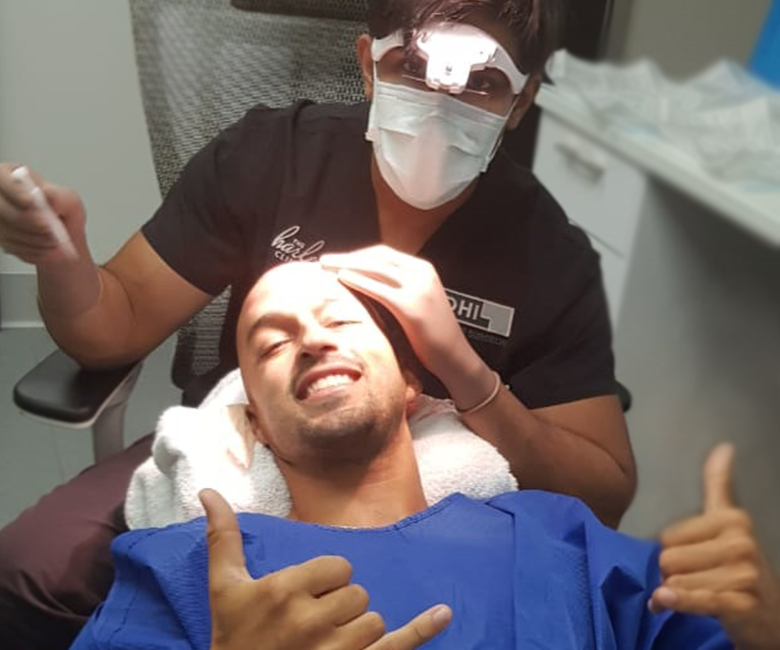 DIRECT HAIR IMPLANTATION
DHI is a painless procedure. No scars, No stitches and 100% natural results. Performed using patented tools. The procedure from start to finish is performed only by MD Dermatologist doctors. All doctors have been trained and certified by the London Hair Restoration Academy – the one & only training academy in hair restoration. It ensures 100% safety, natural result, maximum viability and lifetime growth.
Cosmetic Hair Patches
Our Cosmetic Hair Patches are made of 100% natural human hair and that is why they look absolutely natural. The patient can comb them, bathe them, dye them and even use any kind of styling products on them.
The new DHI Cosmetic Hair Patches fits perfectly, ensuring absolute stability under any circumstances and types of activity, such as swimming and gym. The non medical hair restoration is perfect for any man or woman of any age suffering from hair loss.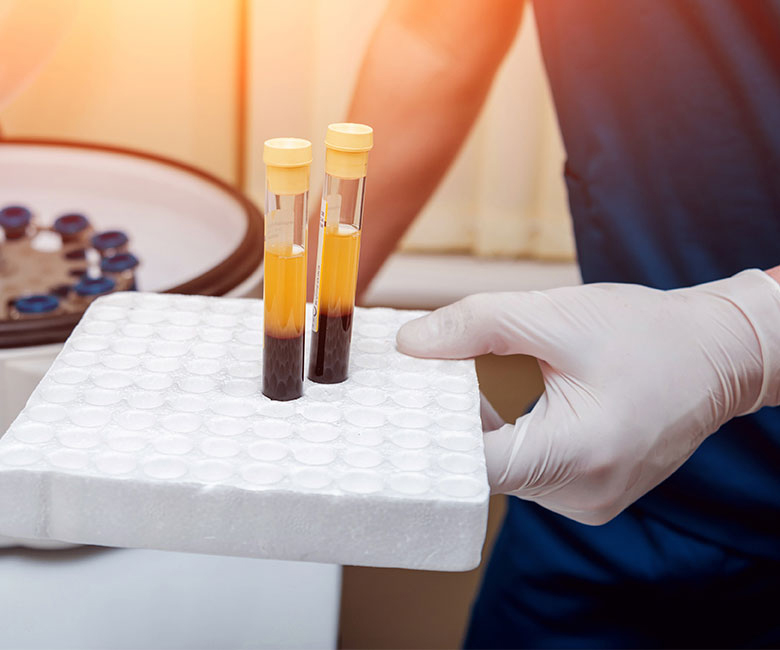 PRP HAIR TREATMENT
Hair loss is a systemic disease and its treatment requires systemic solutions. As such it should be combatted in a range of ways – holistically.
We have worked with world-renowned scientists to develop the most comprehensive range of treatment options
Why Choose DHI?
DHI is considered the gold standard in hair restoration with the strongest research advisory board, world-class facilities and US & EU patents. DHI is recognised by ISO, CQC, TUV – Austria, ACHS – Australia and World Health Academy.
Restoring Hair Since 1970