Cost of DHI Hair Transplant
One of the most important factors when evaluating your hair transplant options is the cost of hair transplant. At DHI, the cost of the procedure is just as unique as you and your hair loss treatment.
How Much Does Hair Transplant Cost?
The cost of hair transplant is principally determined by the number of grafts required to ensure best results to a patient. Thus, it is not possible to give an accurate estimate over the phone or online.
We encourage you to meet our experts at our clinic near you for a comprehensive hair and scalp consultation. Post consultation the doctor will be in a better position to tell you the exact cost of the treatment.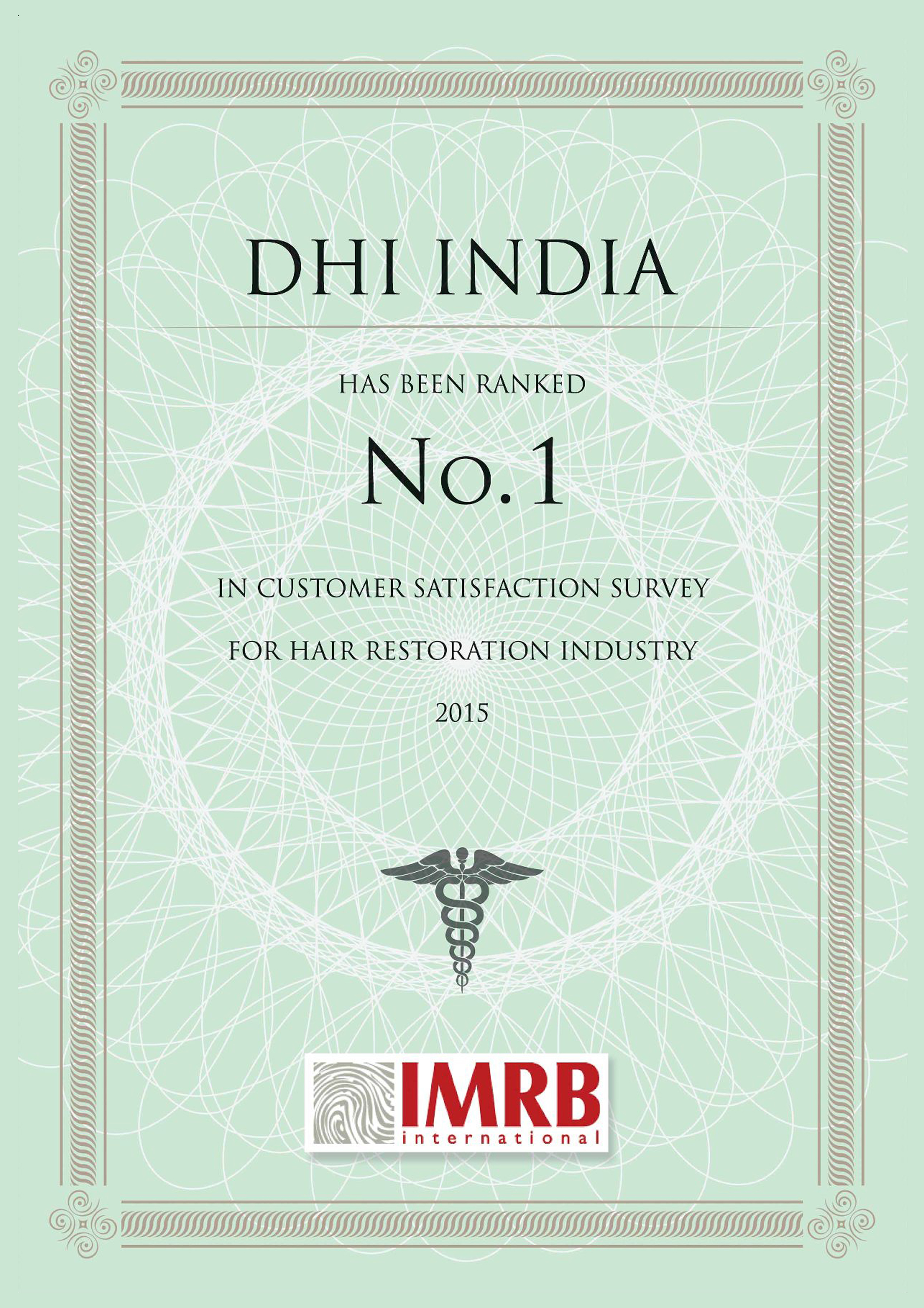 Your DHI Treatment Cost Will Be Based on the Following:
Number of grafts to cover bald areas
Hair loss condition
Texture, colour, and other characteristics of donor hair
The DHI hair transplant session usually lasts a few hours only. However, in some cases, more sessions are required to achieve desired results.
To know the accurate DHI hair transplant cost, we advise you to visit one of our clinics in 13 locations or call us to speak to our hair specialist at 1800-103-9300
DHI's Easy Financing Schemes for Hair Transplant Treatment
Hair restoration treatments at DHI have become even more convenient and affordable with the availability of a variety of financing options. We offer 0% interest on EMI schemes.
If you are interested in our easy financing schemes, fill in the online application on our website for a consultation and know more about it in detail. You can also request a call back.
A lot of people think that DHI hair transplant is too expensive to even consider. In this misconception, they lend their trust to uncertified clinics. Before deciding to do anything like this, you must evaluate long-term effects of cheap hair transplant option.
These cheap procedures give unnatural results and leave scars for a lifetime. Surgeons are uncertified and their role is also limited. The instruments used by surgeons at these clinics are reusable low-quality Chinese instruments—thus putting the safety of patients at risk. Additionally, the survival rate of follicles is less than 50% as compared to more than 90% offered by DHI.
At DHI, we invest in the following:
Your safety
Standard Safety Procedures (SOPs)
Certified Surgeons
US Patented High-Quality & Single-Use Instruments