Male Hair Transplant
Since 1970, DHI Medical Group has helped more than 200,000 patients from all around the world. Below is a very small, yet representative, sample of hair transplant results and before after photos that will help you visualize the result in your case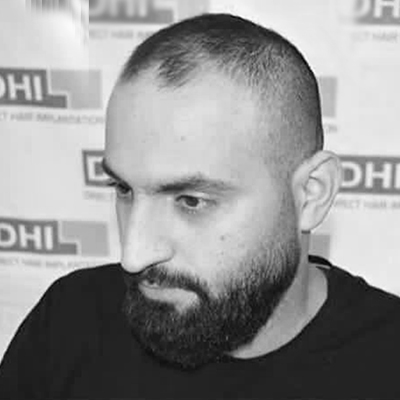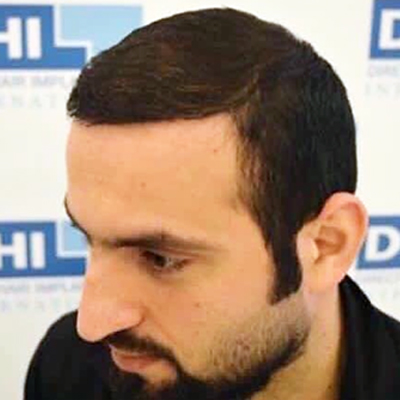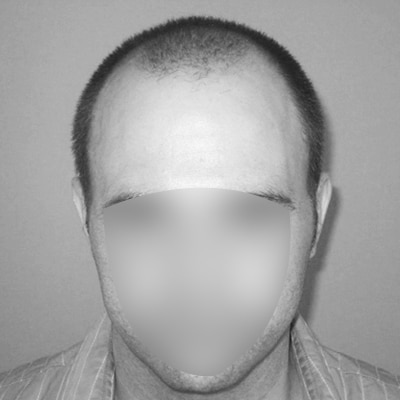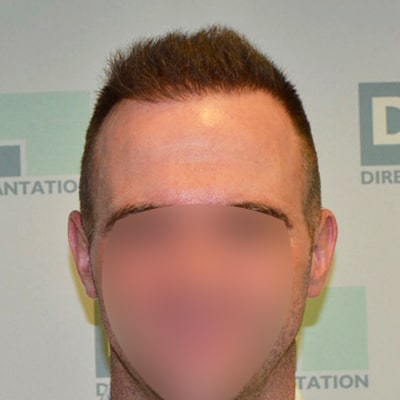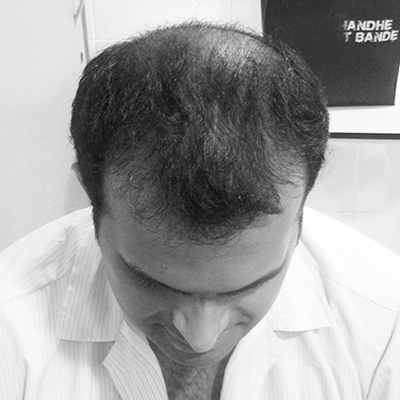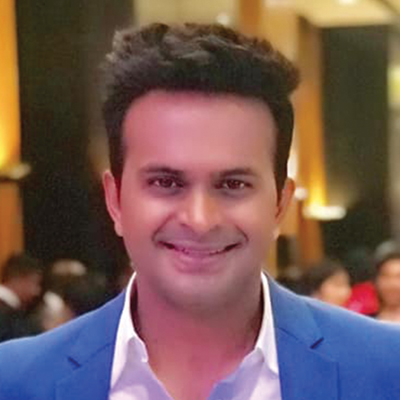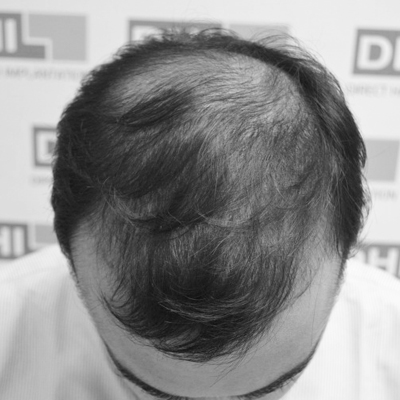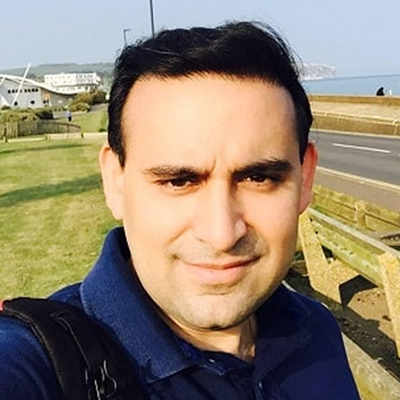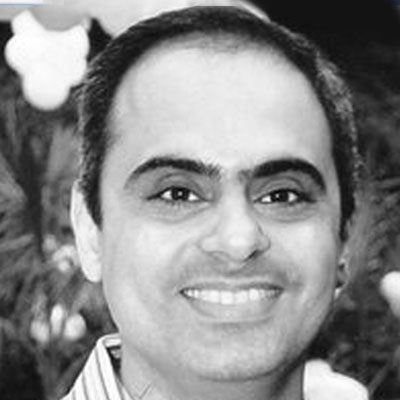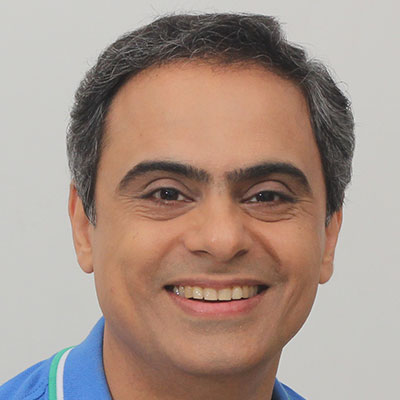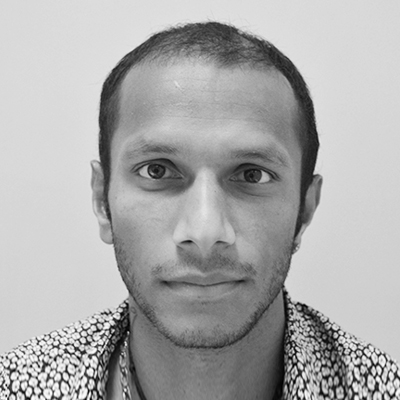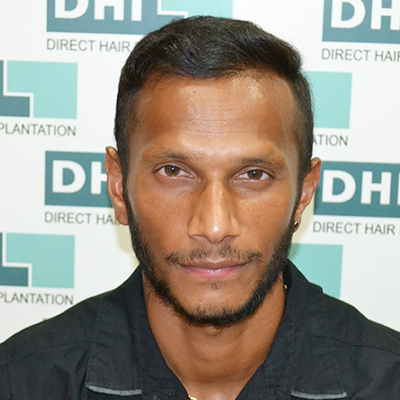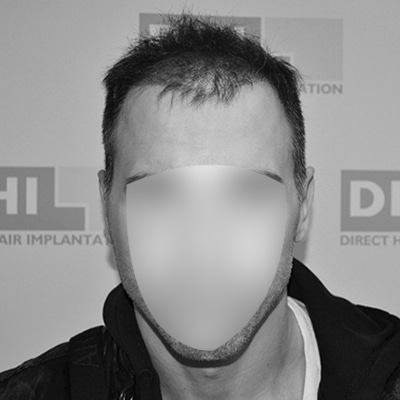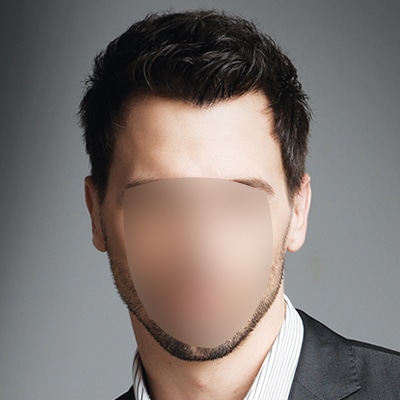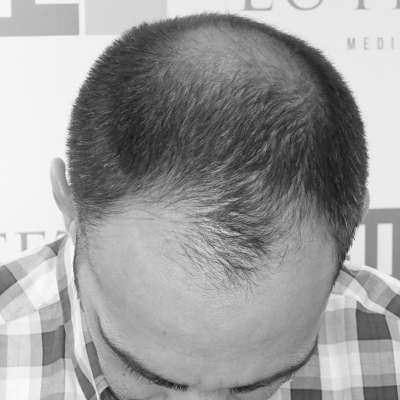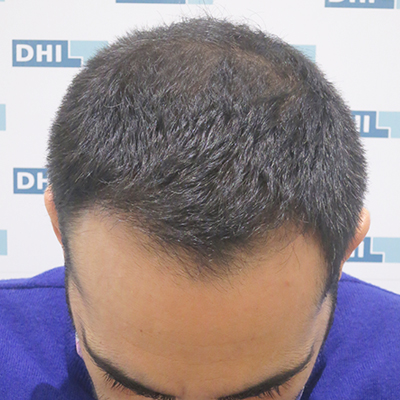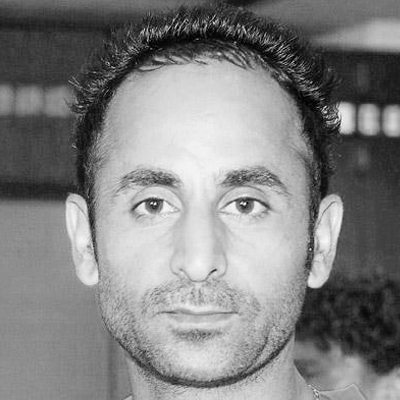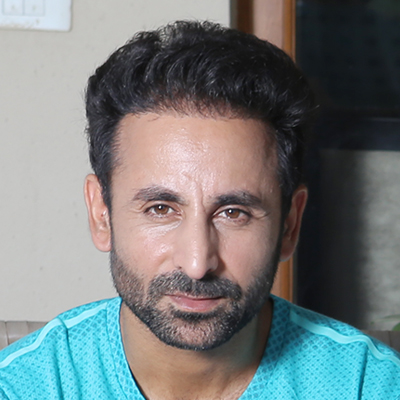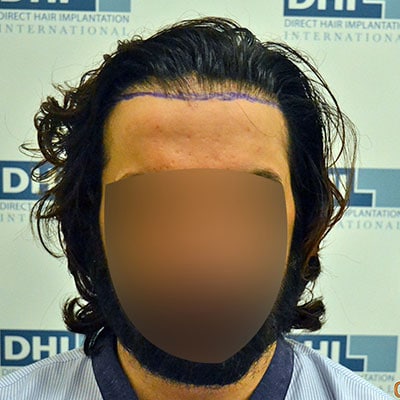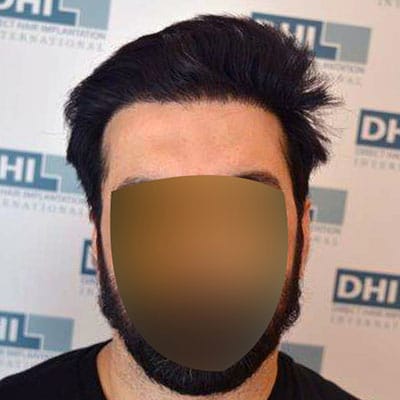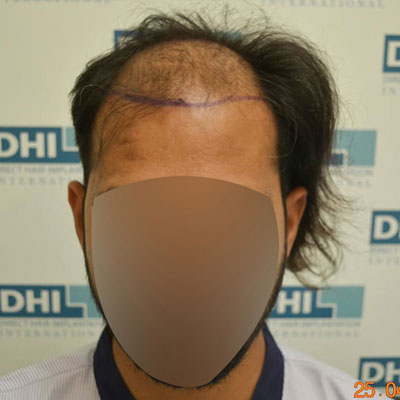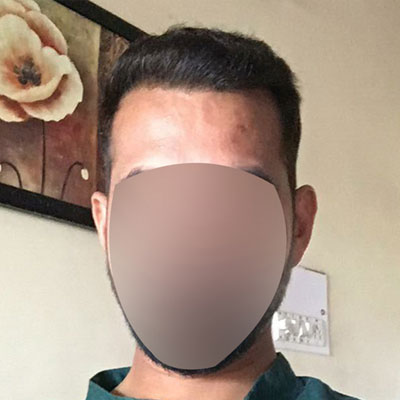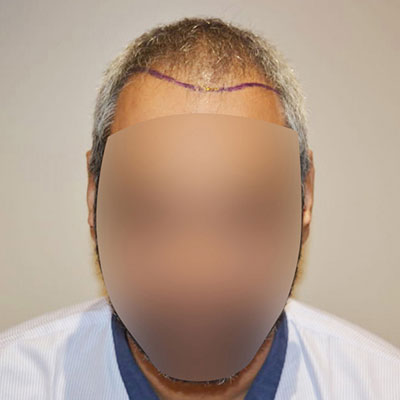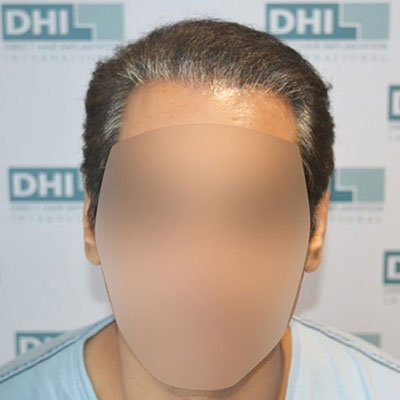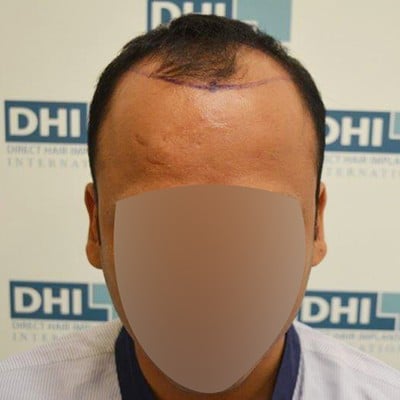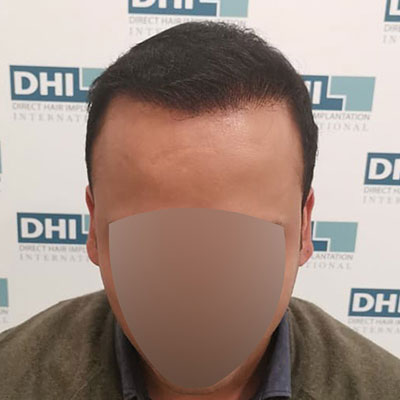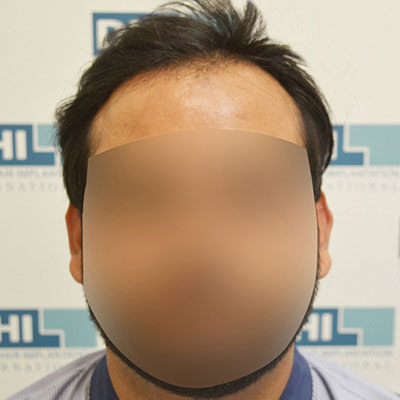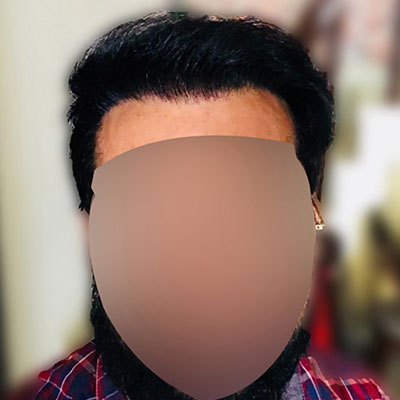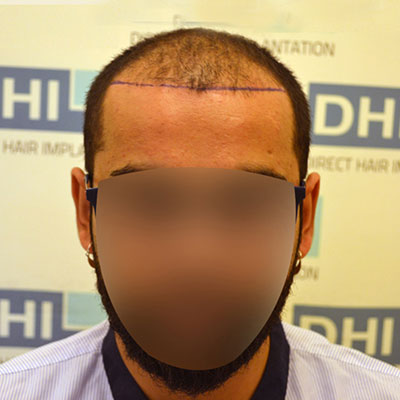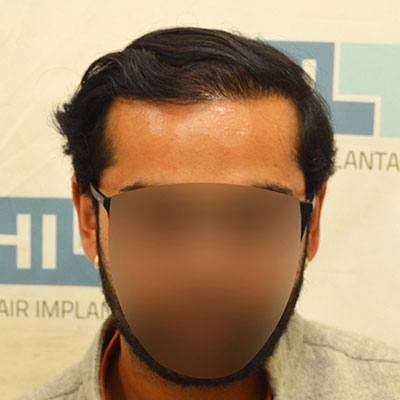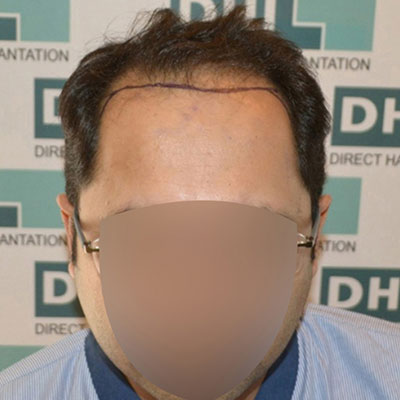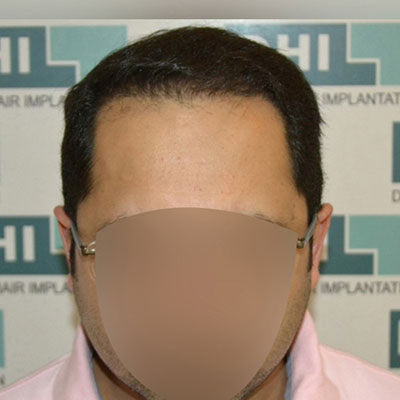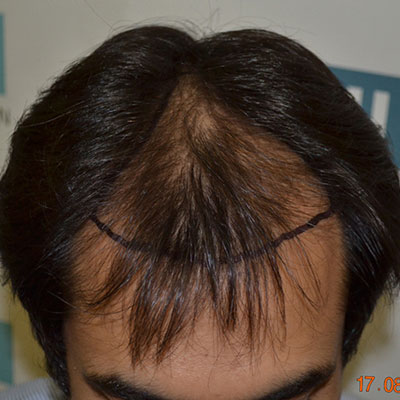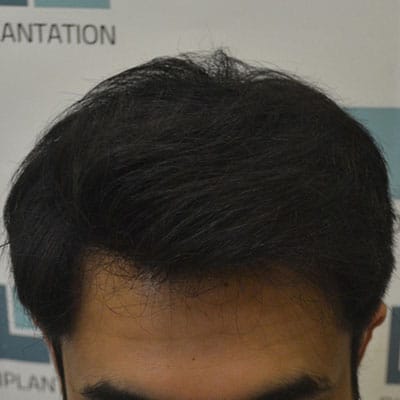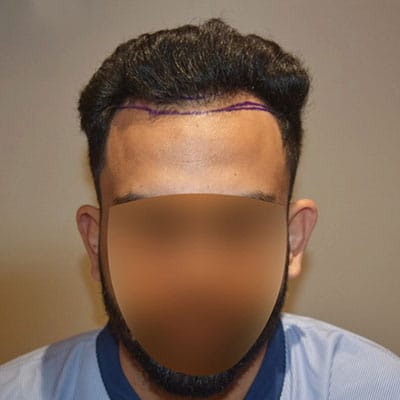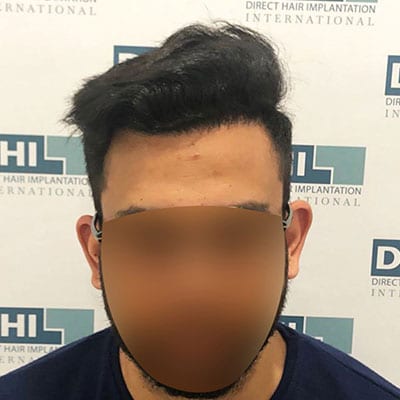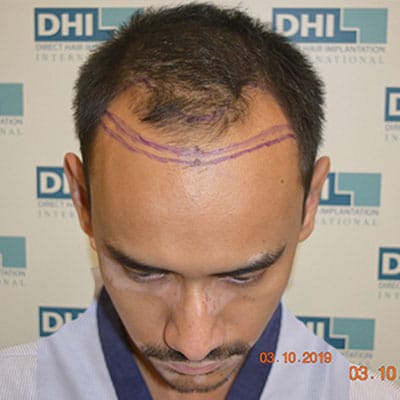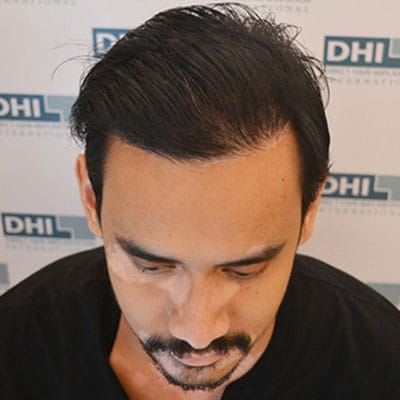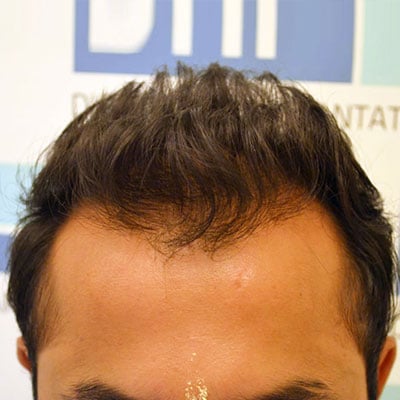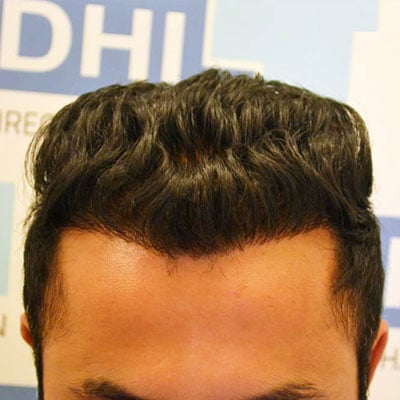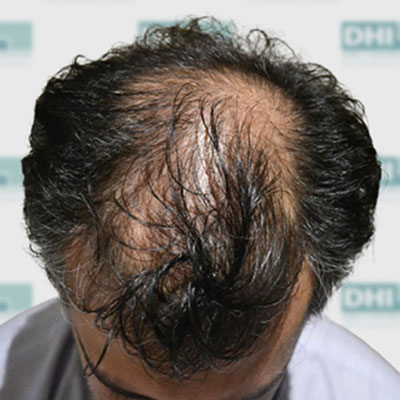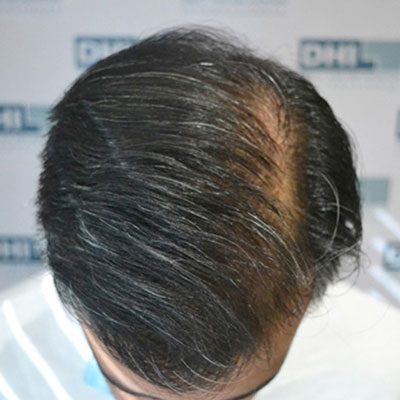 Female Hair Transplant
DHI hair transplant provides absolutely natural and impressive results for both men and women.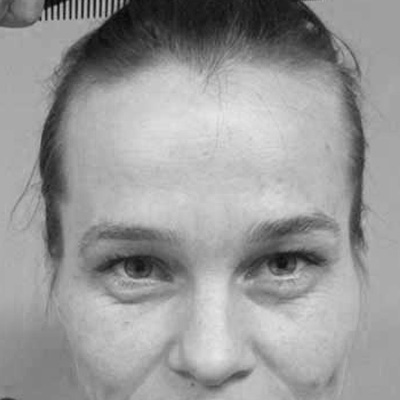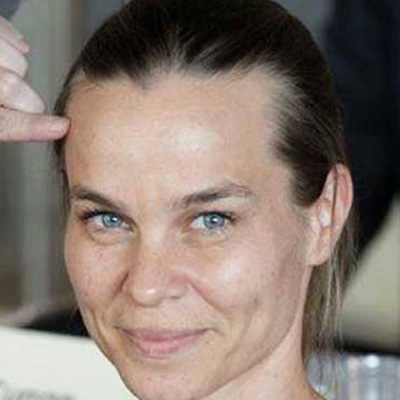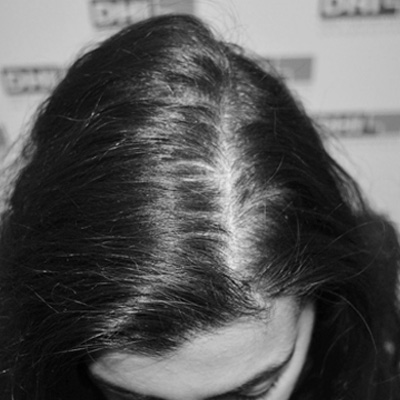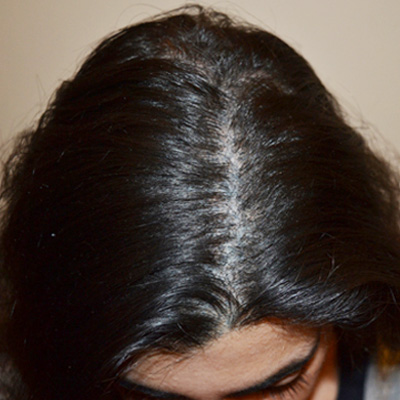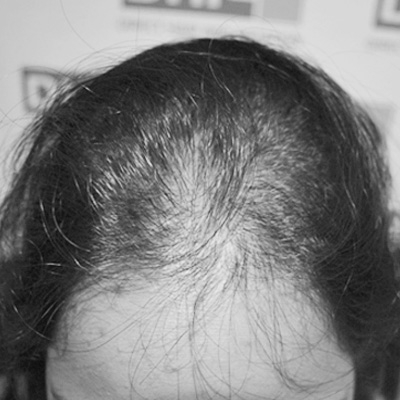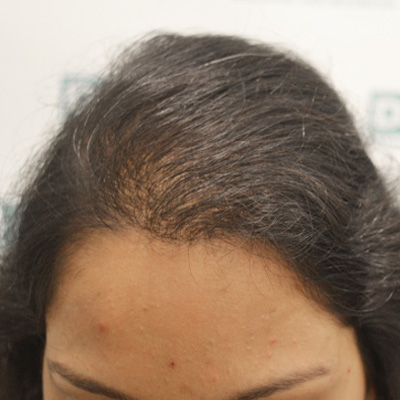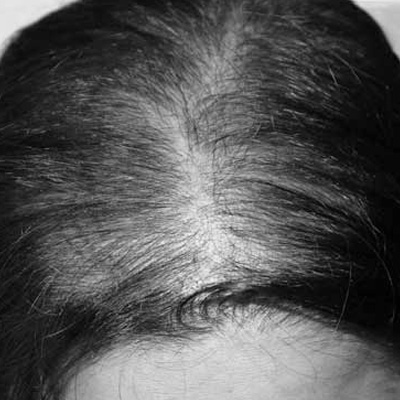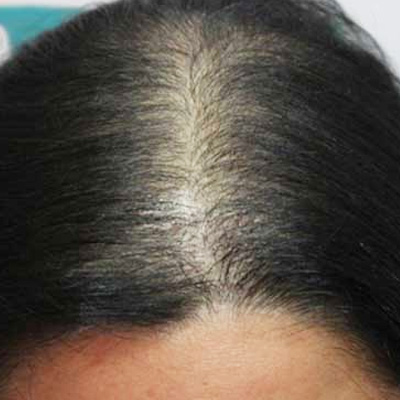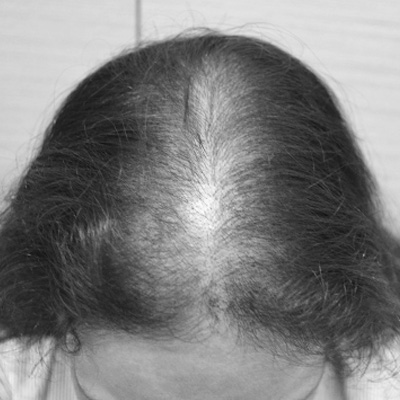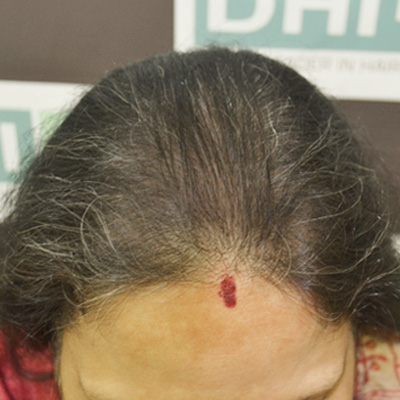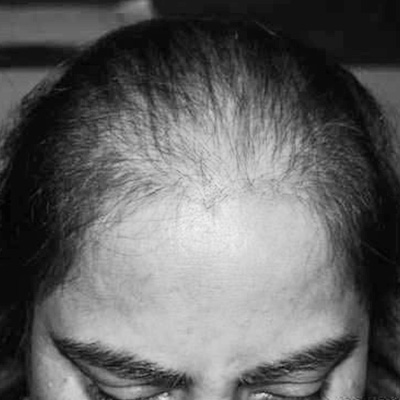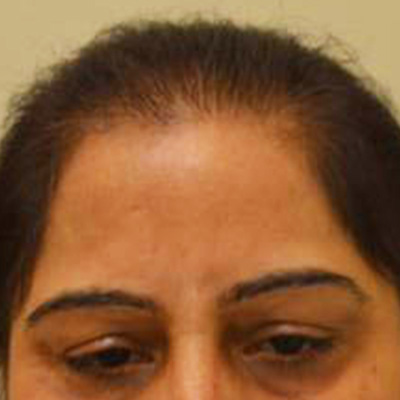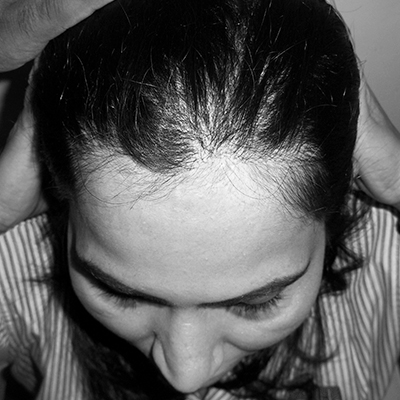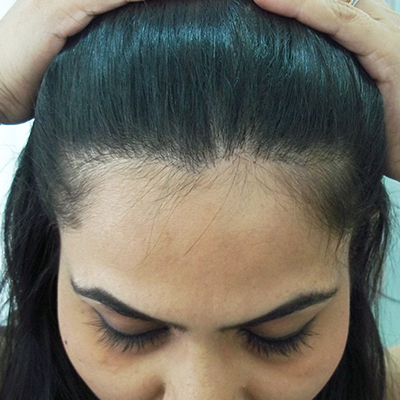 Beard Transplant
Beard Transplant with Direct Hair Implantation restores the natural hair on the beard and the moustache.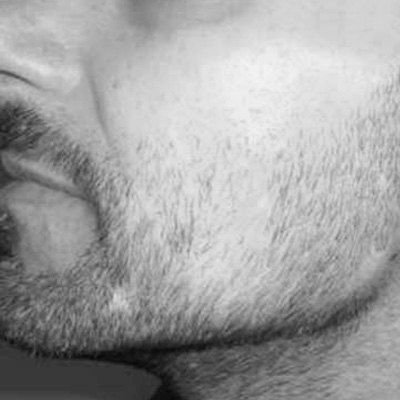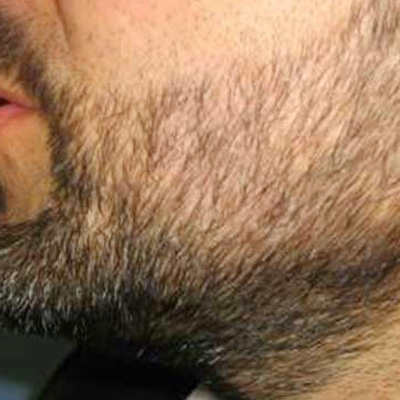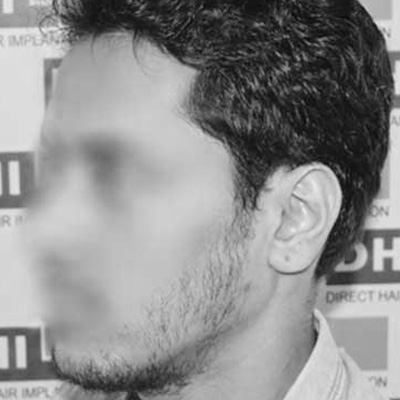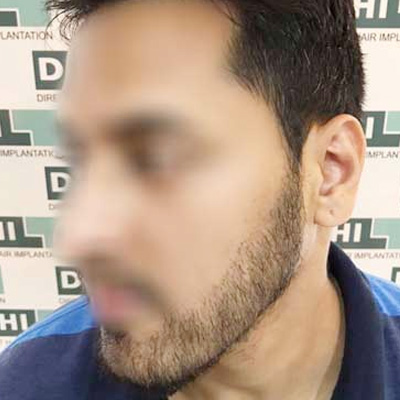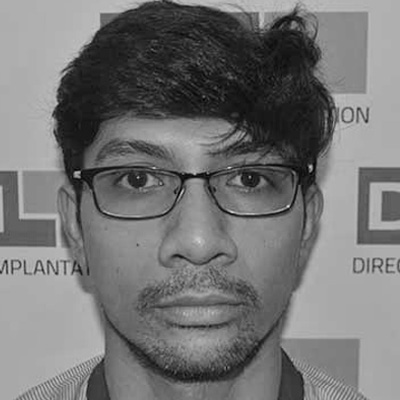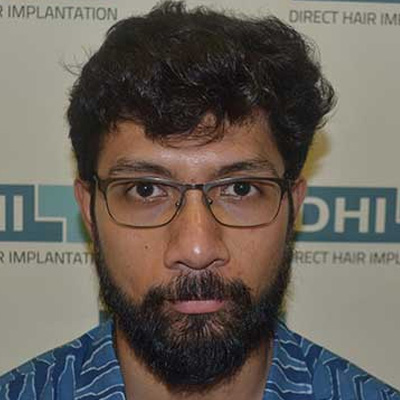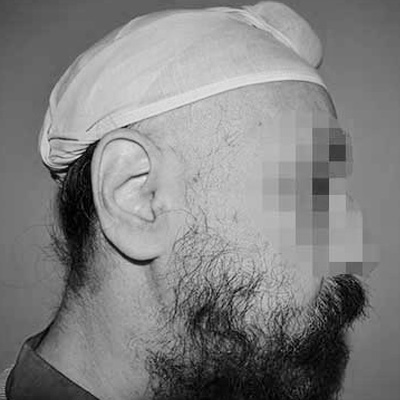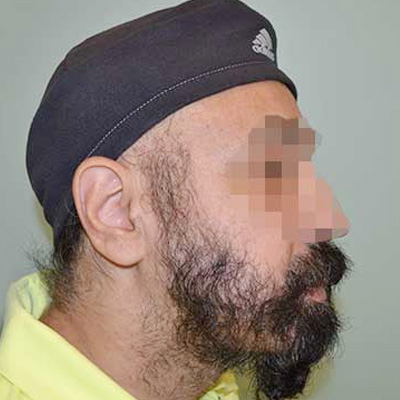 Eyebrow Restoration
Well-groomed eyebrows balance the features of the face and frame the eyes.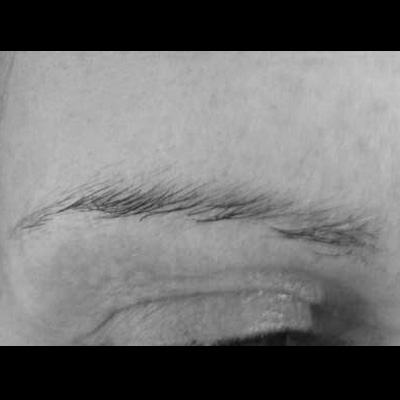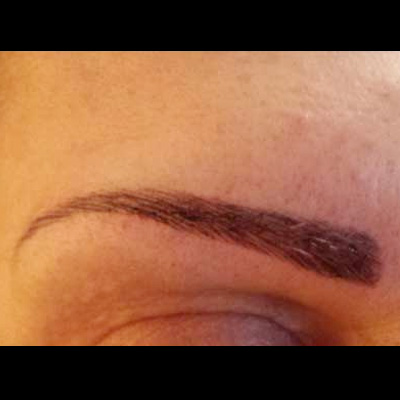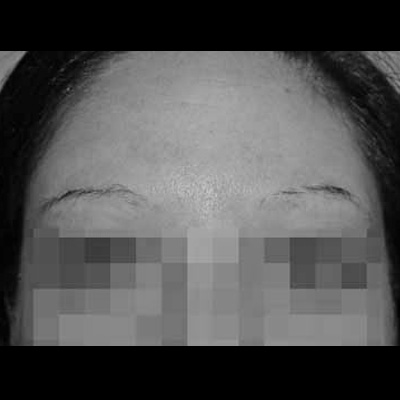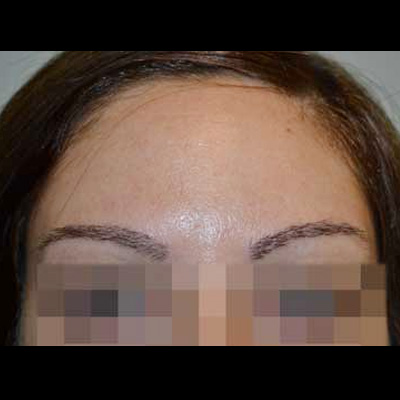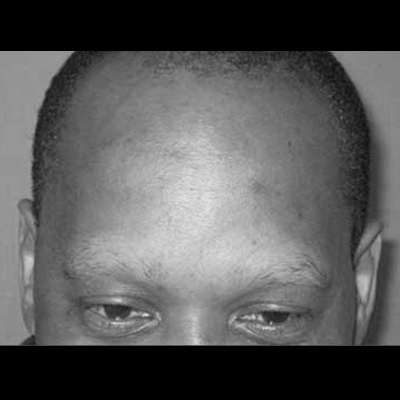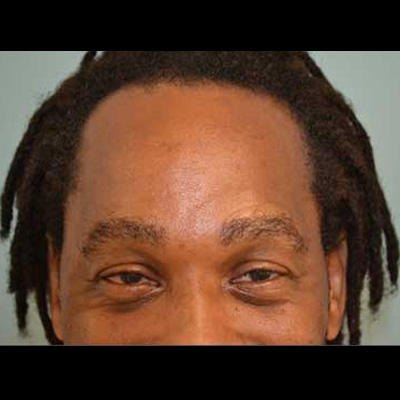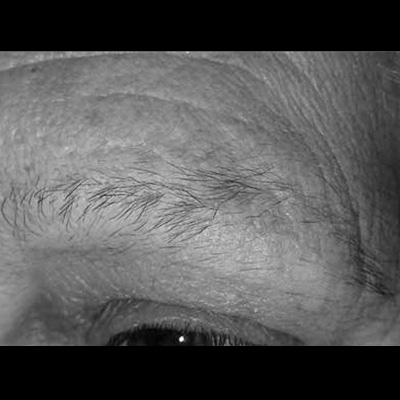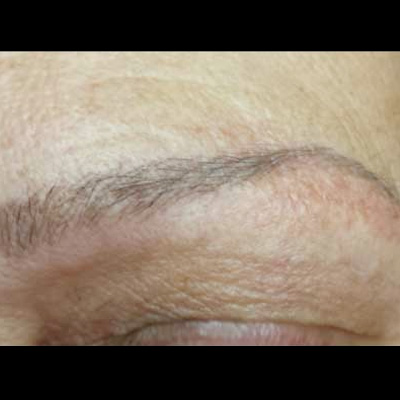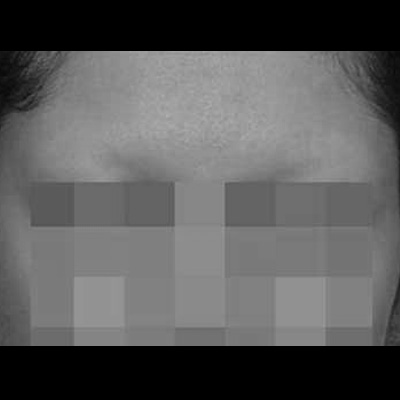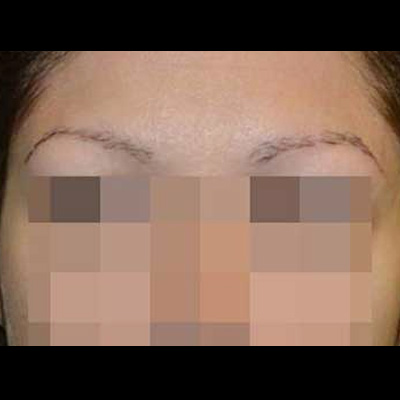 Scalp Micropigmentation
This non-surgical treatment is suitable and effective for all types and stages of hair loss, and for men and women of all ages, skin colours and skin types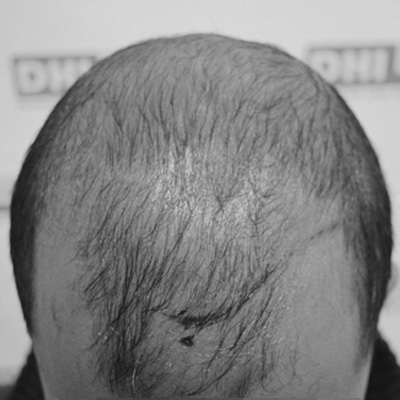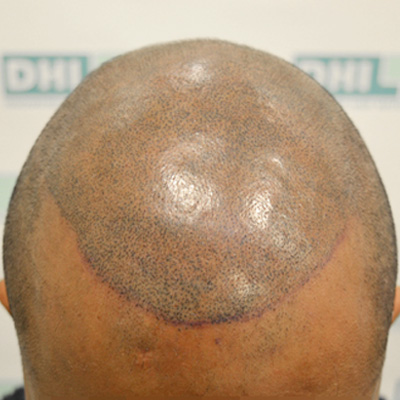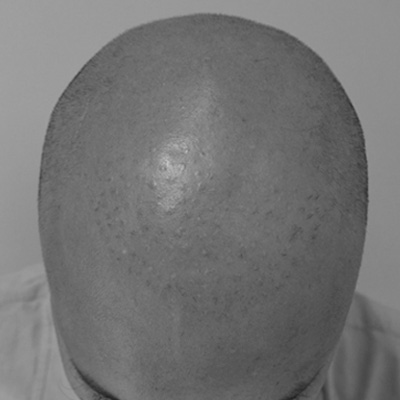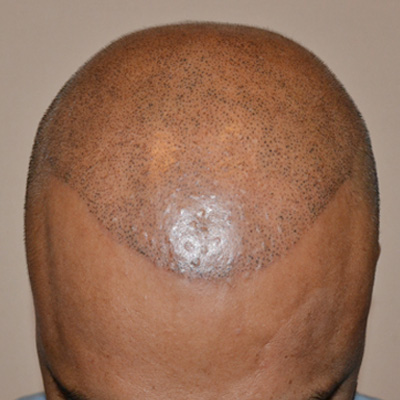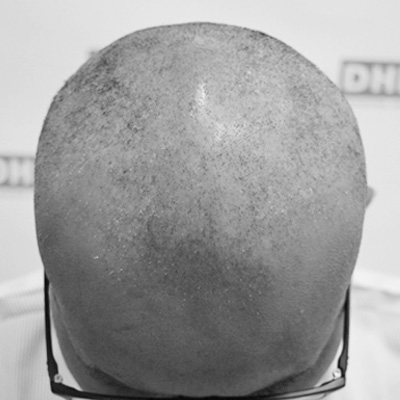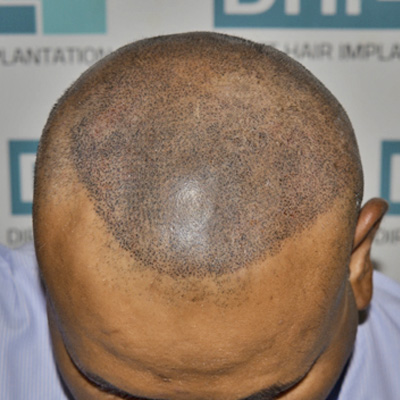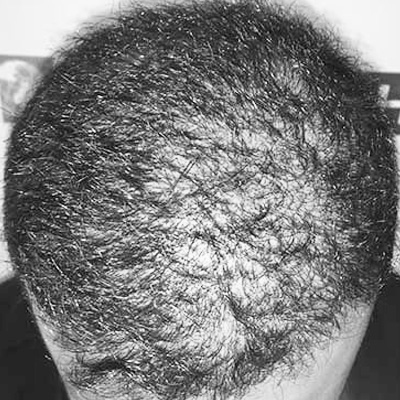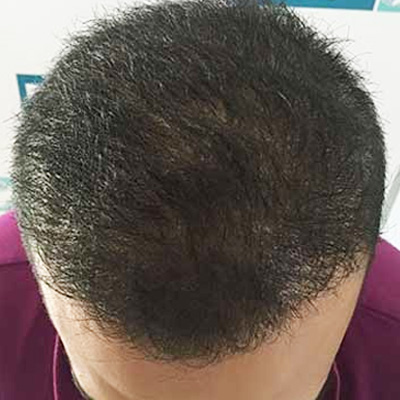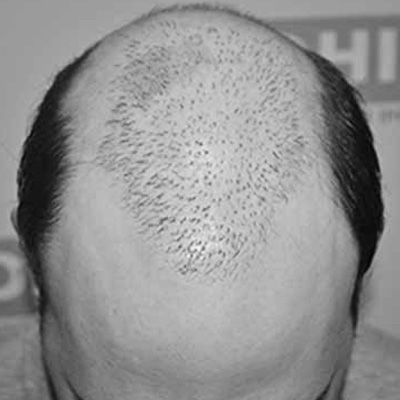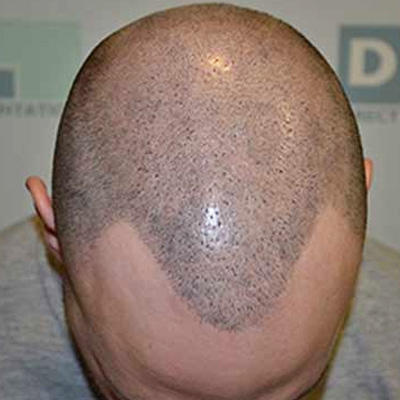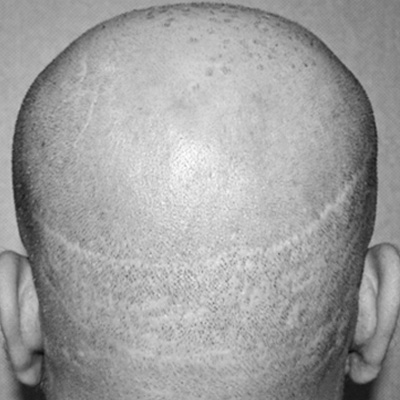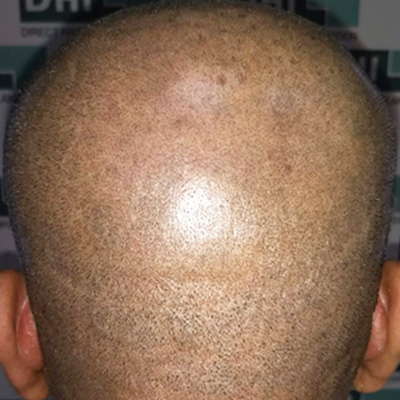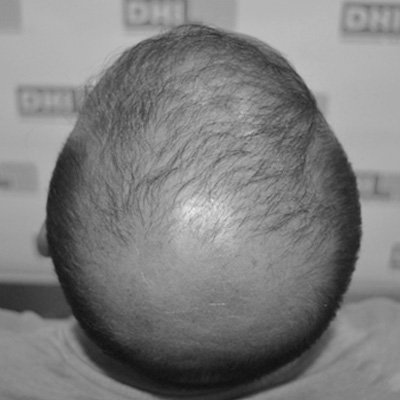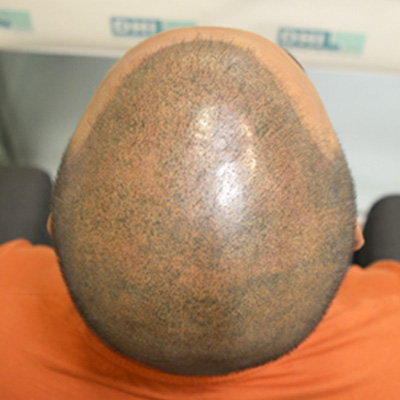 Hair Prosthetics
The most advanced non clinical hair replacement procedure that is best suited for people with high grade alopecia.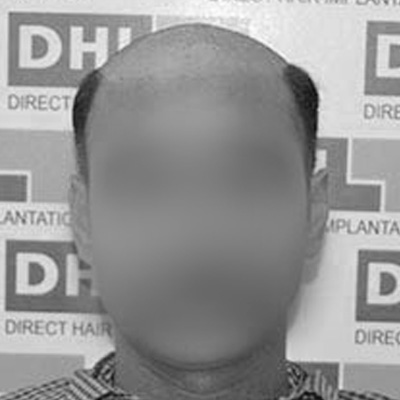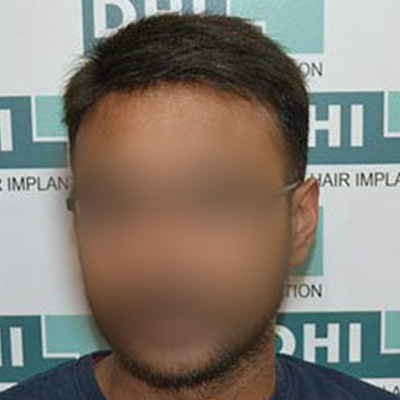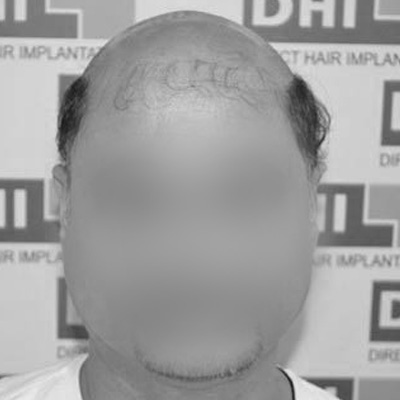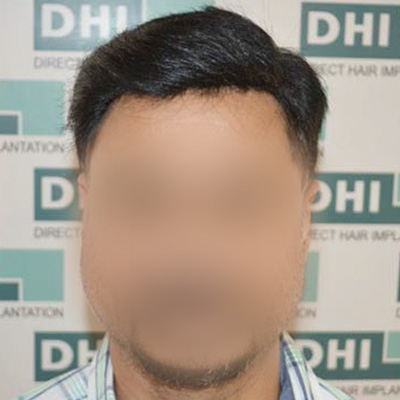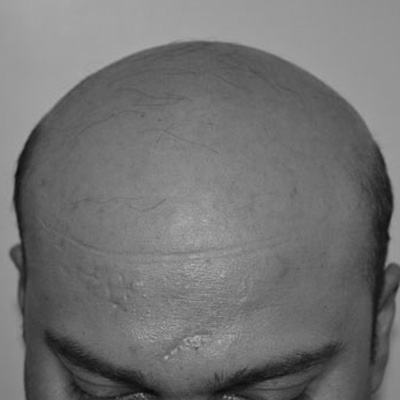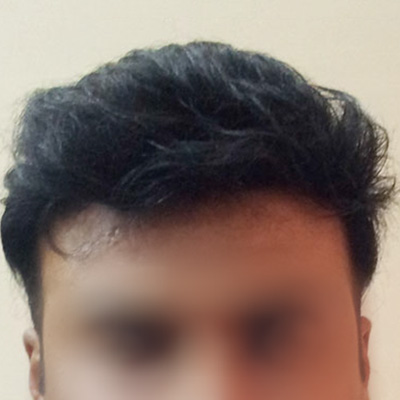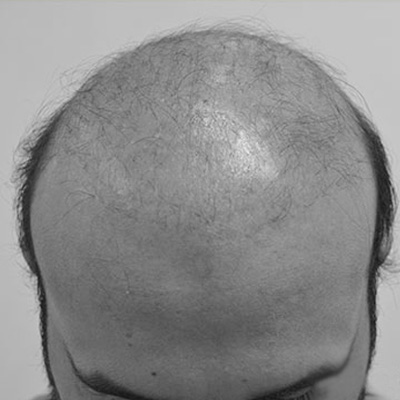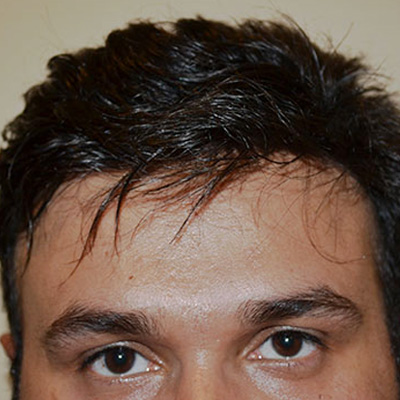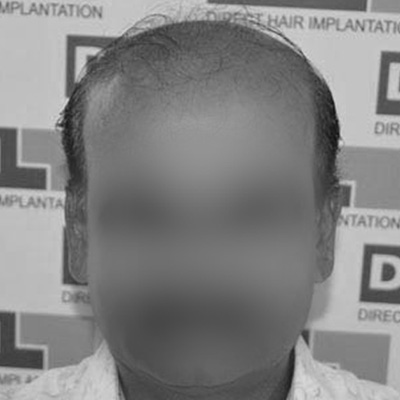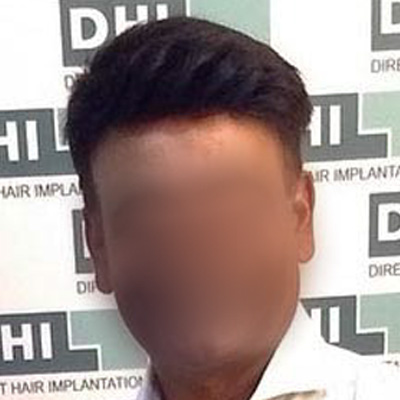 Ready to regain your hair & confidence