GET THE BEST HAIR TRANSPLANT TREATMENT IN GURGAON AT THE MOST COMPETITIVE PRICES WITH

DHITM
Gurgaon, located in the north Indian state of Haryana, is a famous city in India. It is popularly known as the financial and technology hub of India. It is home to people from diverse cultures and backgrounds, establishing various medical and other facilities. When it comes to the hair transplant cost in Gurgaon, it varies considerably based on the number of hair follicles or grafts needed to cover the balding area. In addition, the clinic's location, the surgeon's reputation, the extent of your baldness, and the condition of the donor site will impact the overall hair transplant cost in Gurgaon. We recommend that you visit our facility for more information regarding the cost of treatment and the procedure. Our skilled surgeon will provide all the necessary information for the surgery.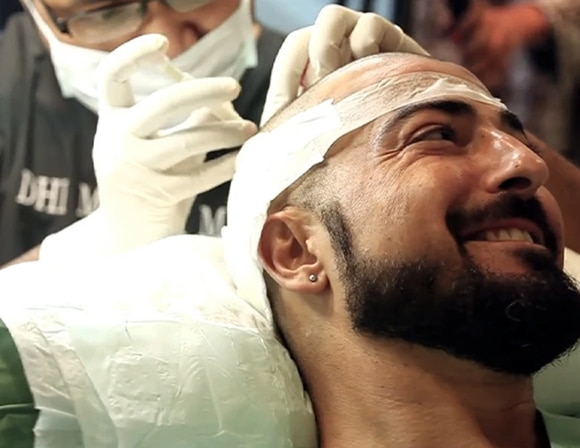 Direct Hair Implantation, or DHI technique, is the world-famous most advanced hair implantation technique. In this method, the surgeon extracts hair follicles from your scalp, typically the back of your head, the follicles are then transplanted into areas of your scalp that are thinning or balding. Under the influence of local anesthesia, hair follicles are extracted from the back of the patient's scalp using a specialized motorized extractor and implanted in the balding region with the help of the implanter. The implanted hair follicles generate new hairs. During the DHI hair transplant procedure, hair transplant surgeons use patented instruments that make the whole process very smooth and surgeons have full control over the angle, direction, and depth of the hair follicles that gives natural results every time. This hair transplant technique takes around 6 to 8 hours to complete in a single session. There is no scar, no stitches, and no pain in the entire process.
Follicular Unit Extraction (FUE) is the oldest method of hair transplant procedure that does create scars. In this method, a hair transplant surgeon removes follicles from your scalp to do the procedure and then creates slits into the recipient area via a blade and inserts the hair follicles by forceps. The affected area will recover with a series of scars but that will be covered by your existing hair over time.
Follicular Unit Transplantation (FUT) is considered one of the most common, oldest, and pain full hair transplant techniques available today. This hair transplantation method involves the removal of a strip of skin from the back side and extracting hair follicles from the back of the patient's scalp and placing individual hair follicles via slit method in the balding area.
Factors Affecting the Hair Transplant Cost in Gurgaon
Several factors may affect the hair transplant cost in Gurgaon, including,
The severity of hair loss
The reputation of the clinic
The location of the clinic
The reputation and expertise of the hair transplant surgeons
The size of the session
Amount of hair grafts needed to cover bald spots
Hair loss condition
Donor hair's texture, colour, and other features
The durability of the treatment and, so on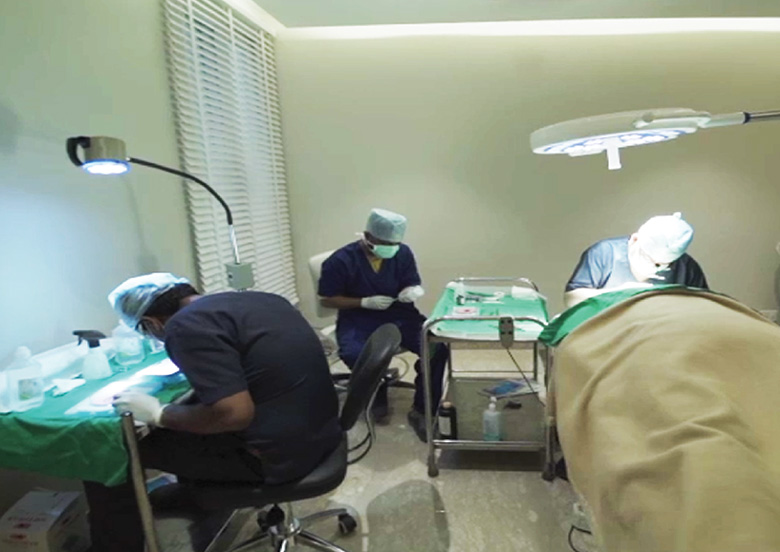 DHI Hair Transplant Cost in Gurgaon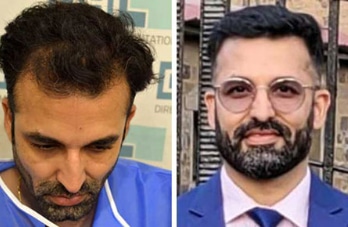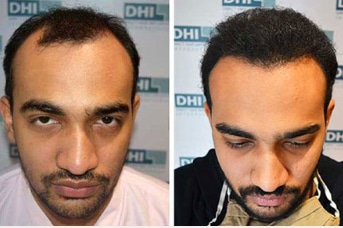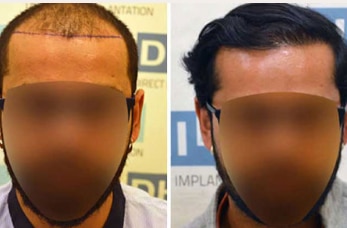 Our Surgeons in Gurgaon, India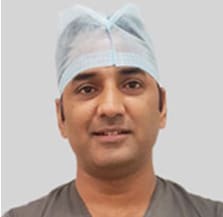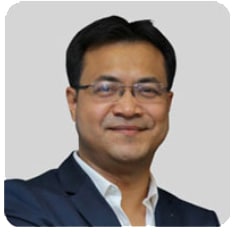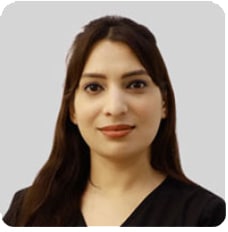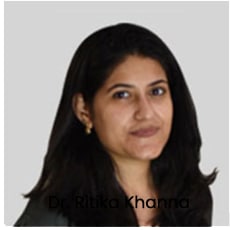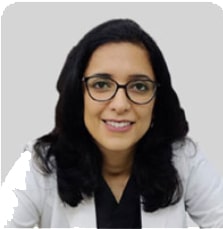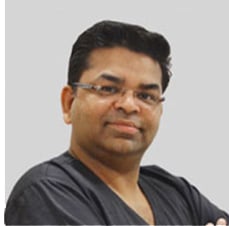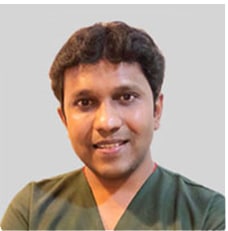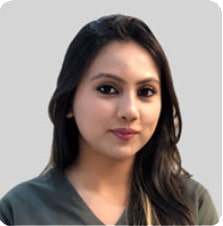 FAQ's
What causes Hair Loss?
The reason for hair loss could be any from poor immunity to a poor lifestyle. Aside from that, several illnesses and medications lead to hair loss. Hair transplantation is one of the best ways to regain fuller and healthier hair. Several hair transplant techniques can help you regain your hair. All you have to do is to choose the right hair transplant facility for your treatment. We at DHI India offer the best and most advanced hair transplant treatments. You can contact our staff for more details.
What is the cost of a Hair Transplant in Bangalore?
The cost of a hair transplant in Bangalore varies based on the facility you choose, the technique you opt for, the reputation of the doctor, the expertise of the doctor, and the time taken for each session. Hair transplantation is one of the most important decisions that you will ever make; hence, it is critical that you don't base your decision on the cost. Make sure to choose a reputable facility. We at DHI India offer the most competitive hair transplant treatments. Feel free to contact us.
Is Hair Transplant Painful?
Well, most hair transplant techniques, including DHI, is the least invasive hair transplant method. You will have no post-procedure discomfort. There are no complications following a DHI procedure, and you can resume your daily activities in a day or two. DHI India is one of the best facilities for DHI in Bangalore. We have a team of surgeons with extensive experience who administer the procedure.
What sets DHI apart as Bangalore's preeminent destination for Hair Transplants?
DHI is considered to be one of the top hair transplant clinics in Bangalore because it can effectively offer results that seem 100% natural and last a lifetime. We employ a team of top DHI surgeons who are committed to providing the best possible results for our patients who come to us for the treatment of hair loss. In addition, all of our methods, technology, and facilities are state-of-the-art. We give serious thought to why you're getting a hair transplant in the first place. We at DHI apply our expertise in an ongoing quest to broaden the therapeutic window and better suit your needs. Just book a consultation with one of our experts NOW if you're curious about our hair transplant process. Our hair transplant specialists will transform not only your looks but also your life in no time! Contact us for more details!
Why Choose DHI?
Direct Hair Implantation (DHITM) is the most advanced and successful hair restoration technique worldwide. DHI technique involves the extraction of healthy hair follicles from the donor site, most preferably from the back or side of the scalp, and implanting those follicles into the balding region, known as the recipient site. Since it causes no discomfort, this treatment is rapidly gaining popularity as a means of restoring lost hair. DHI surgeons and doctors prioritize patient safety by exercising the utmost caution while harvesting and implanting hair follicles. DHI surgeons prioritize the utmost care during extraction to prevent damage to the hair follicles when removed from the donor site. The treatment is designed for individuals keen to eliminate baldness using a state-of-the-art technique. This technique can effectively treat baldness, including male pattern baldness.
It can also be used to restore thinning eyebrows or patchy beards. One of the most significant advantages of the DHI is that it is a non-invasive technique. The procedure does not require cutting, stitching, or scarring, which is typical in FUT and FUE methods. DHI hair transplant treatment offers the highest graft survival rate, making it one of the best hair transplant solutions. Furthermore, the recovery time required for this treatment is considerably shorter than FUT and FUE hair transplant procedures.
How Can DHI India Help You Achieve Fuller Hair?
Hair loss has become a prevalent issue in today's society. Even young individuals are experiencing hair loss. Hair loss affects not only a person's appearance but also their self-confidence. This seemingly minor issue can even trigger depression in some people. In such a situation, it becomes crucial to get professional help. DHI India is a globally recognized hair transplant clinic chain in India and overseas. At DHI, we are dedicated to offering top-notch hair transplant treatments, ensuring that our patients receive the highest quality care. We utilize DHITM – Direct Hair Implantation, the most advanced hair transplant technique. DHI is considered one of the most influential and advanced hair transplant techniques worldwide. It is a reliable procedure that can successfully restore natural-looking hair. No matter what kind of hair loss you are experiencing, DHI hair transplant and restoration clinics can help you restore fuller and natural hair in 12-14 months. Our team comprises highly skilled surgeons with extensive experience and expertise in their field. They are dedicated to going above and beyond to help you achieve your desired appearance.
Since its inception, DHI has assisted over 300,000 individuals globally to get thicker and healthier hair.
You can be the next!
So, don't postpone your hair transplant anymore!
Contact DHI Gurgaon clinic now! Our hair transplant specialist will be readily available to help you with all your queries related to hair loss issues!
Feel free to call us at 1800 103 9300 or email us at hello@dhiinternational.com to schedule your appointment!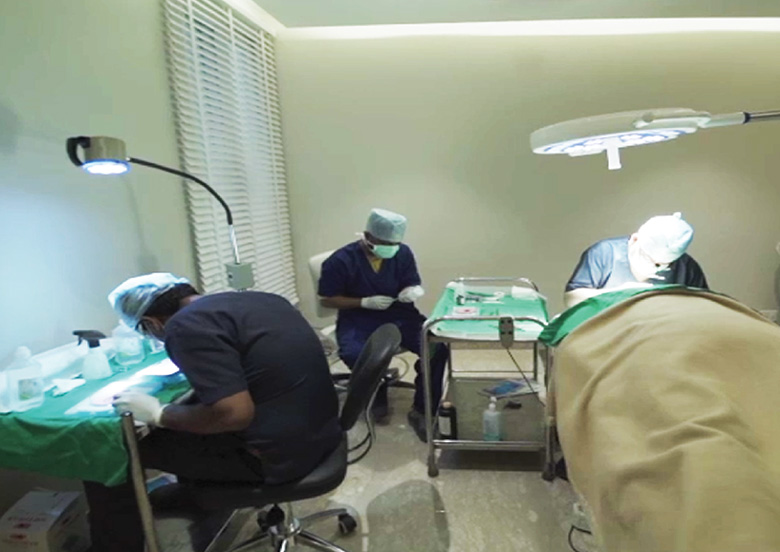 Restoring Hair Since 1970