Why Choose Bangalore for Hair Transplant Surgery?
Bangalore is not only the IT hub of India but also one of the top-class cities in India and the world. The city is well-known for its amazing weather, world-class facilities, and medical treatments. When it comes to hair transplant surgeries in India, Bangalore's name comes to the top of the list. Bangalore has some of the best hair transplant clinics in India, including DHI Hair transplant clinic in India. DHI India is a leading hair transplant chain of clinics, available in Bangalore providing cost-effective hair transplant treatments for all kinds of hair loss patterns.
We at DHI clinics provide premium hair transplant treatment and hair restoration services with world-class facilities. In addition, we have some of Bangalore's best hair transplant surgeons on our surgeon's team. We make sure that all of our patients have 100% guaranteed, natural results with maximum density following the hair transplant process.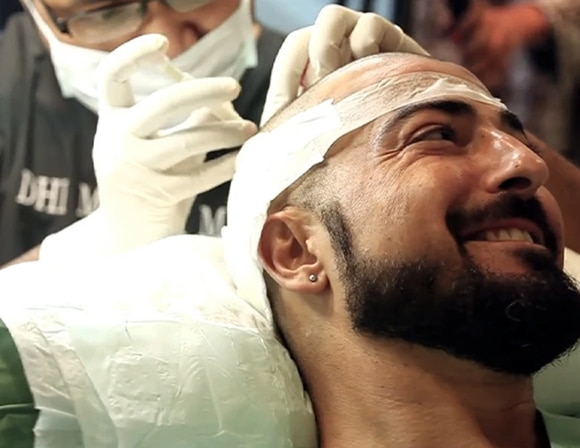 If you are considering a hair transplant in Bangalore, it's natural to consider cost as an important factor. The hair transplant cost in Bangalore can vary depending on various factors such as the hair follicles requirement to cover the bald area, the technique used, the surgeon, and clinic experience. However, DHI India strives to offer cost-effective hair transplant treatments to its patients. It is recommended to schedule a consultation with the DHI Bangalore clinic to discuss your specific needs and receive an accurate treatment plan estimate of the hair transplant cost in Bangalore.
Hair Transplant Techniques
There are three hair transplant techniques:
DHITM – Direct Hair Implantation
FUE – Follicular Unit Extraction
FUT – Follicular Unit Transplantation
Direct Hair Implantation, or DHI technique, is the world-famous most advanced hair implantation technique. In this method, the surgeon extracts hair follicles from your scalp, typically the back of your head, the follicles are then transplanted into areas of your scalp that are thinning or balding. Under the influence of local anesthesia, hair follicles are extracted from the back of the patient's scalp using a specialized motorized extractor and implanted in the balding region with the help of the implanter. The implanted hair follicles generate new hairs. During the DHI hair transplant procedure, hair transplant surgeons use patented instruments that make the whole process very smooth and surgeons have full control over the angle, direction, and depth of the hair follicles that gives natural results every time. This hair transplant technique takes around 6 to 8 hours to complete in a single session. There is no scar, no stitches, and no pain in the entire process.
Follicular Unit Extraction (FUE) is the oldest method of hair transplant procedure that does create scars. In this method, a hair transplant surgeon removes follicles from your scalp to do the procedure and then creates slits into the recipient area via a blade and inserts the hair follicles by forceps. The affected area will recover with a series of scars but that will be covered by your existing hair over time.
Follicular Unit Transplantation (FUT) is considered one of the most common, oldest, and pain full hair transplant techniques available today. This hair transplantation method involves the removal of a strip of skin from the back side and extracting hair follicles from the back of the patient's scalp and placing individual hair follicles via slit method in the balding area.
Factors Affecting the Hair Transplant Cost in Bangalore
Several factors may affect the hair transplant cost in Bangalore, including,
The severity of hair loss
The reputation of the clinic
The location of the clinic
The reputation and expertise of the hair transplant surgeons
The size of the session
Amount of hair grafts needed to cover bald spots
Hair loss condition
Donor hair's texture, colour, and other features
The durability of the treatment and, so on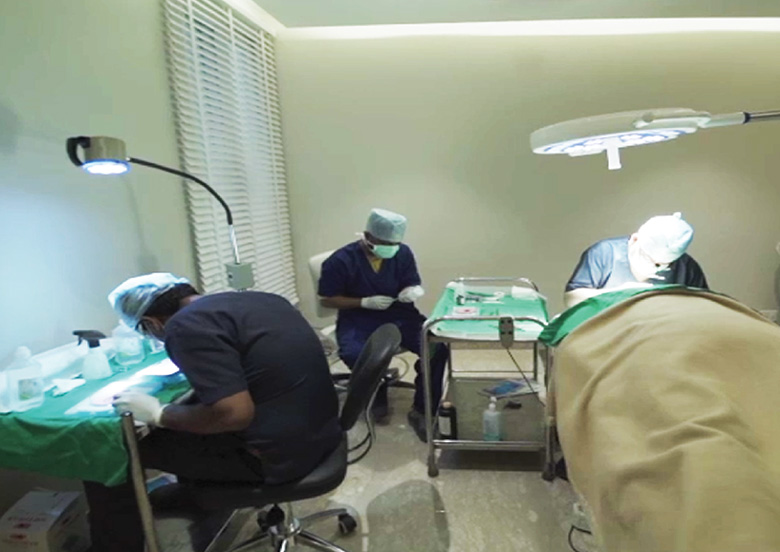 DHI Hair Transplant Cost in Bangalore
The cost of a hair transplant at our clinic depends on the severity of your hair loss, the density of your hair, the texture and other characteristics of the donor's hair, and the number of follicles required for optimal results.
When it comes to DHI treatment, the cost of a DHI hair transplant session depends on the extent of the session required to achieve optimal density and natural results. DHI specialist will first get an alopecia UDSA test done; he/she will then examine the donor and recipient areas and calculate the total number of hairs in each zone that can be extracted and implanted before determining the session size. DHI is one of the best and most advanced hair transplant procedures that comes with superior results. Remember that you'll never regret this one-time investment as you'll gain 100% outcome from it. We at DHI India offer the most affordable hair transplant treatment that anyone can easily afford. Moreover, we adhere to the highest standards of hair transplant treatments to provide our patients with the best results. We have the best team of surgeons, and we use the most advanced surgical instruments to perform the procedure.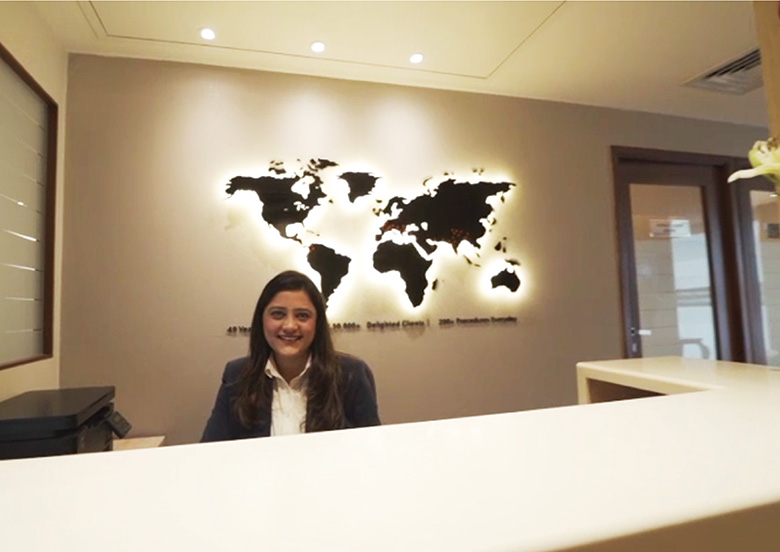 Medical Tourism Facility
Medical Tourism in India is at its peak at the moment and for all the right reasons, including India's ability to provide world-class healthcare at an affordable price. Moreover, the government of India has launched an initiative named 'Heal in India', which includes relaxation in visa and foreign exchange Bangalore has become a hub for medical tourism due to the availability of excellent medical centers, professionals, specialists, and hair transplant clinics. It offers minimal waiting time and fast access to medical care for visitors seeking treatment. In addition, most facilities in Bangalore have doctors who have received advanced hair transplant training at the London hair restoration academy. We at DHI India offer medical tourism facilities. All you have to do is to contact our team, and they will guide you through the process.
How To Plan Your Hair Transplant with DHI India?
When it comes to planning your hair transplant with DHI India, we follow standard procedures making it easy for each of our clients to have complete ease and comfort. Here is our four-step procedure: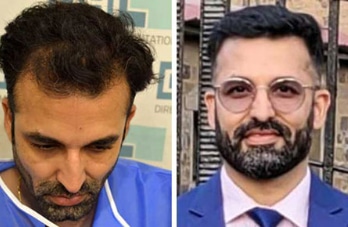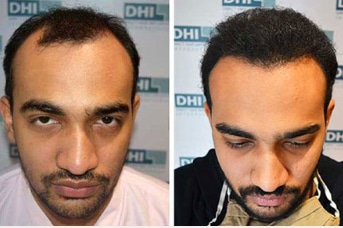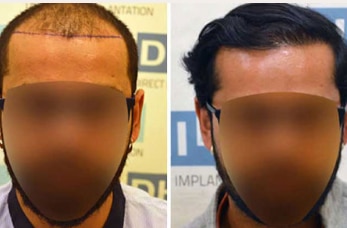 Our Surgeons in Bangalore, India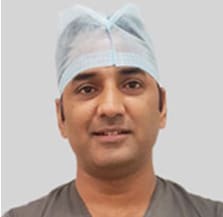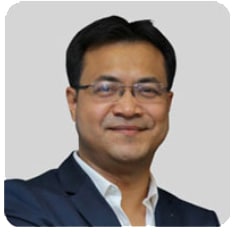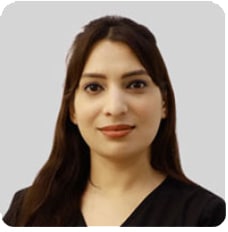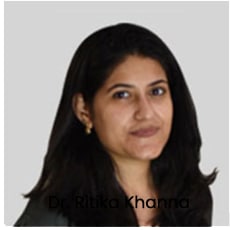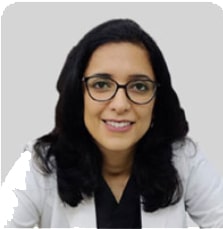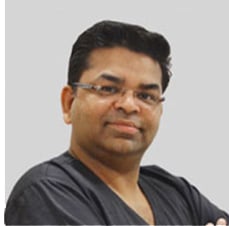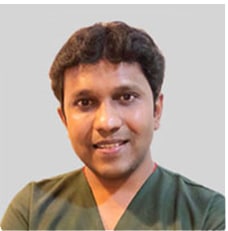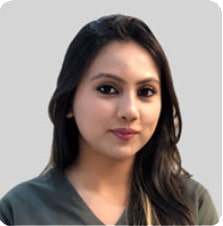 FAQ's
What causes Hair Loss?
The reason for hair loss could be any from poor immunity to a poor lifestyle. Aside from that, several illnesses and medications lead to hair loss. Hair transplantation is one of the best ways to regain fuller and healthier hair. Several hair transplant techniques can help you regain your hair. All you have to do is to choose the right hair transplant facility for your treatment. We at DHI India offer the best and most advanced hair transplant treatments. You can contact our staff for more details.
What is the cost of a Hair Transplant in Bangalore?
The cost of a hair transplant in Bangalore varies based on the facility you choose, the technique you opt for, the reputation of the doctor, the expertise of the doctor, and the time taken for each session. Hair transplantation is one of the most important decisions that you will ever make; hence, it is critical that you don't base your decision on the cost. Make sure to choose a reputable facility. We at DHI India offer the most competitive hair transplant treatments. Feel free to contact us.
Is Hair Transplant Painful?
Well, most hair transplant techniques, including DHI, is the least invasive hair transplant method. You will have no post-procedure discomfort. There are no complications following a DHI procedure, and you can resume your daily activities in a day or two. DHI India is one of the best facilities for DHI in Bangalore. We have a team of surgeons with extensive experience who administer the procedure.
What sets DHI apart as Bangalore's preeminent destination for Hair Transplants?
DHI is considered to be one of the top hair transplant clinics in Bangalore because it can effectively offer results that seem 100% natural and last a lifetime. We employ a team of top DHI surgeons who are committed to providing the best possible results for our patients who come to us for the treatment of hair loss. In addition, all of our methods, technology, and facilities are state-of-the-art. We give serious thought to why you're getting a hair transplant in the first place. We at DHI apply our expertise in an ongoing quest to broaden the therapeutic window and better suit your needs. Just book a consultation with one of our experts NOW if you're curious about our hair transplant process. Our hair transplant specialists will transform not only your looks but also your life in no time! Contact us for more details!
Why Choose DHI?
DHI is considered the gold standard in hair restoration with the strongest research advisory board, world-class facilities and US & EU patents. DHI is recognised by ISO, CQC, TUV – Austria, ACHS – Australia and World Health Academy.
Why Choose DHI Hair Transplant Treatment Over Other Treatments?
There are numerous reasons DHI Hair Transplant Treatment STANDS OUT from other hair transplant procedures, including:
Direct Hair Implantation procedure is one of the latest and most advanced hair transplant procedures for restoring hair.
DHI has an impressive graft survival rate of over 90%.
Direct Hair Implantation is developed using advanced methods and the latest technologies.
It's a pain-free, no-downtime, and scar-free procedure.
This specialized transplant procedure is intended to preserve the donor area while providing patients with a natural appearance.
At the DHI Bangalore Hair Transplant Clinic, we employ a single-step implantation method utilizing our patent-protected DHI implanter.
Only intricate and careful manual extractions with titanium-tipped, single-use instruments are used to guarantee the highest levels of patient safety and hygiene.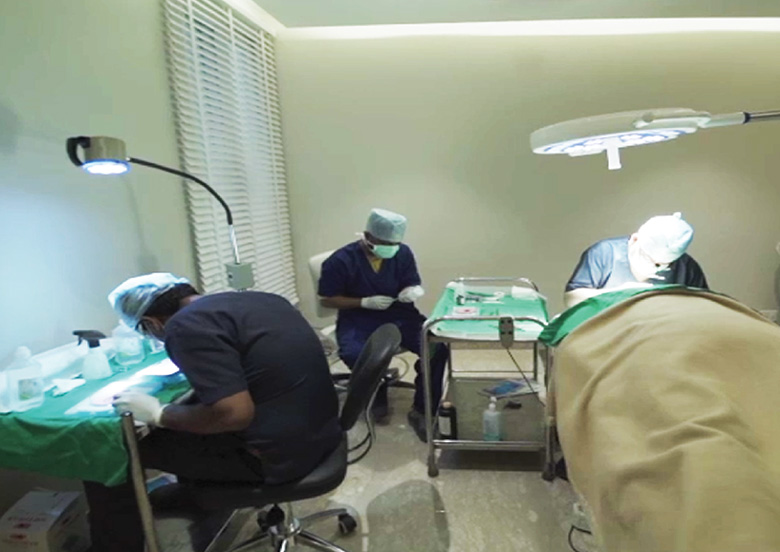 Restoring Hair Since 1970