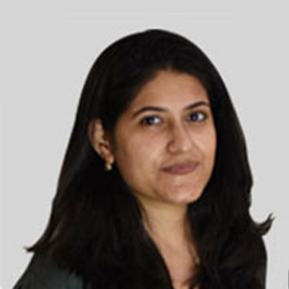 Work Profile:
Hair Transplant Surgeon, Trichologist, Cosmetologist

8 Years Experience 
Dr. Ritika Khanna
MBBS, MSc Dermatology
Dr Ritika is a hair transplant surgeon with DHI, having a rich experience of more than 8 years. She performs DHI hair transplant and hair restoration procedures at various DHI clinics across India.
She has performed thousands of hair transplant and hair restoration procedures over the years. She is skilled in all types of complex hair transplantation including hairline reconstruction, crown area, beard, eyebrow, and chest areas She performs PRPs and GFCs on a regular basis and likes interacting with patients during her consultations.
She is a registered member of the Maharashtra Medical Council. She is a regular attendee of major trichology conferences, and workshops held across the globe.